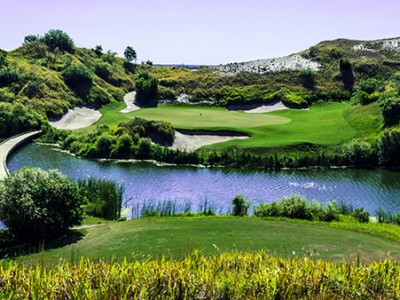 The dead of winter. Howling winds, frigid temperature, bone-rattling misery with every step taken outdoors.
Welcome to the world of the frozen Midwest golfer. For those who love the thrill of putting a tee in the ground and having nothing more pressing to complain about than the obstinate behavior of a new putter, January in Michigan brings with it a mandate to do one thing – vacate in search of warmth.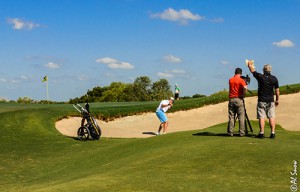 That vital quest brings with it a number of important decisions regarding factors like destination, budget, ancillary activities, crowd density, average seasonal temperature, and more.
The most popular choices seem to lead to 6 hour rounds, sold out hotels, massive tourist traffic, and enough logistical headaches that upon returning home, it feels as if another vacation is in order.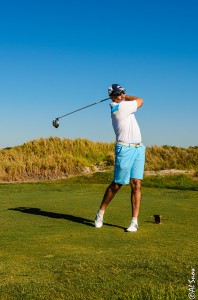 If you are ready for a suggestion that will take you somewhere unexpected, wipe out the concerns commonly found in the "McDestinations" frequented by your bragging buddies, over-deliver on every aspect of excellence, and become an annual escape, here is the solution: Streamsong Resort in Central Florida.
Yep. It's that good.
Over the years, our travels for Michigan Golf Live TV have brought us to Polk County for a number of reasons.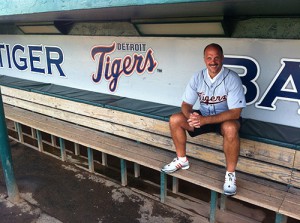 The Detroit Tigers have held Spring Training in Lakeland for over 75 years, and our viewers make the pilgrimage in massive numbers to come see their heroes prepare for the coming season while they also soak in some warmth.
The new LegoLand theme park is also proving to be a major draw for families.
While there is certainly excellent golf to be played in Central Florida, nothing – NOTHING comes anywhere close to the jaw-dropping experience at Streamsong.
Join us as we take you on a 30-minute guided tour of the wonders of Central Florida's newest – and one of America's top – destinations for golfers…