Archive for News
Jeff Ritter discusses the SwingTIP mobile analyzer at the PGA Show in Orlando.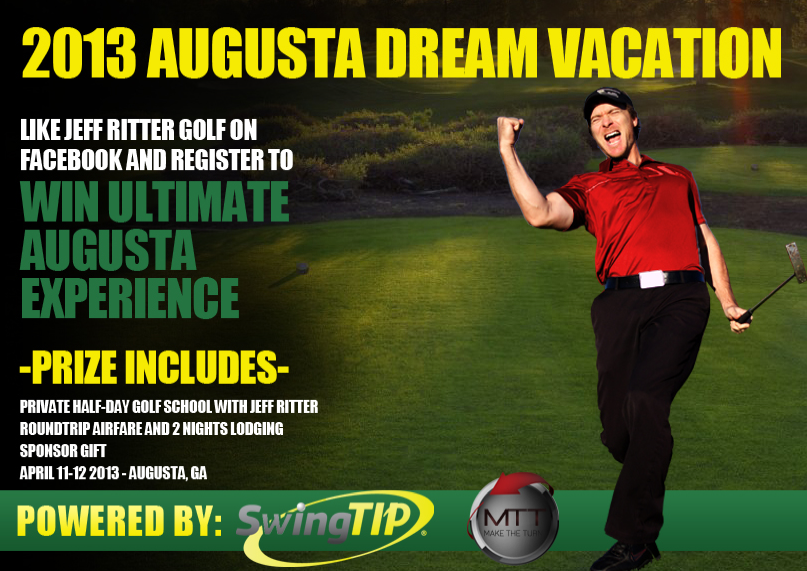 CLICK HERE To Enter!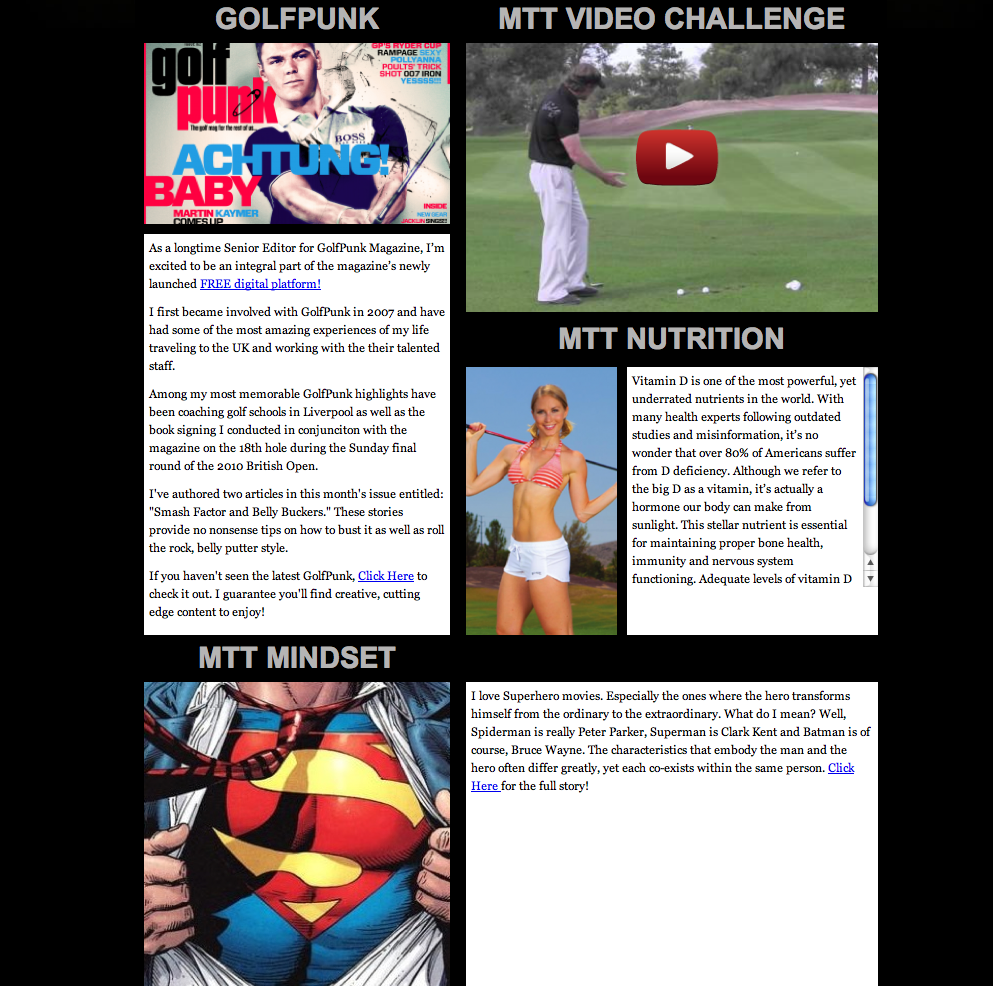 The NEW JRG "Make The Turn" Newsletter is out! Golf Performance, Mindset, Fitness, Nutrition, PLUS a sneak peek at the upcoming Make The Turn 52 Week Challenge! Click Here to Check It Out! Click Here to Subscribe.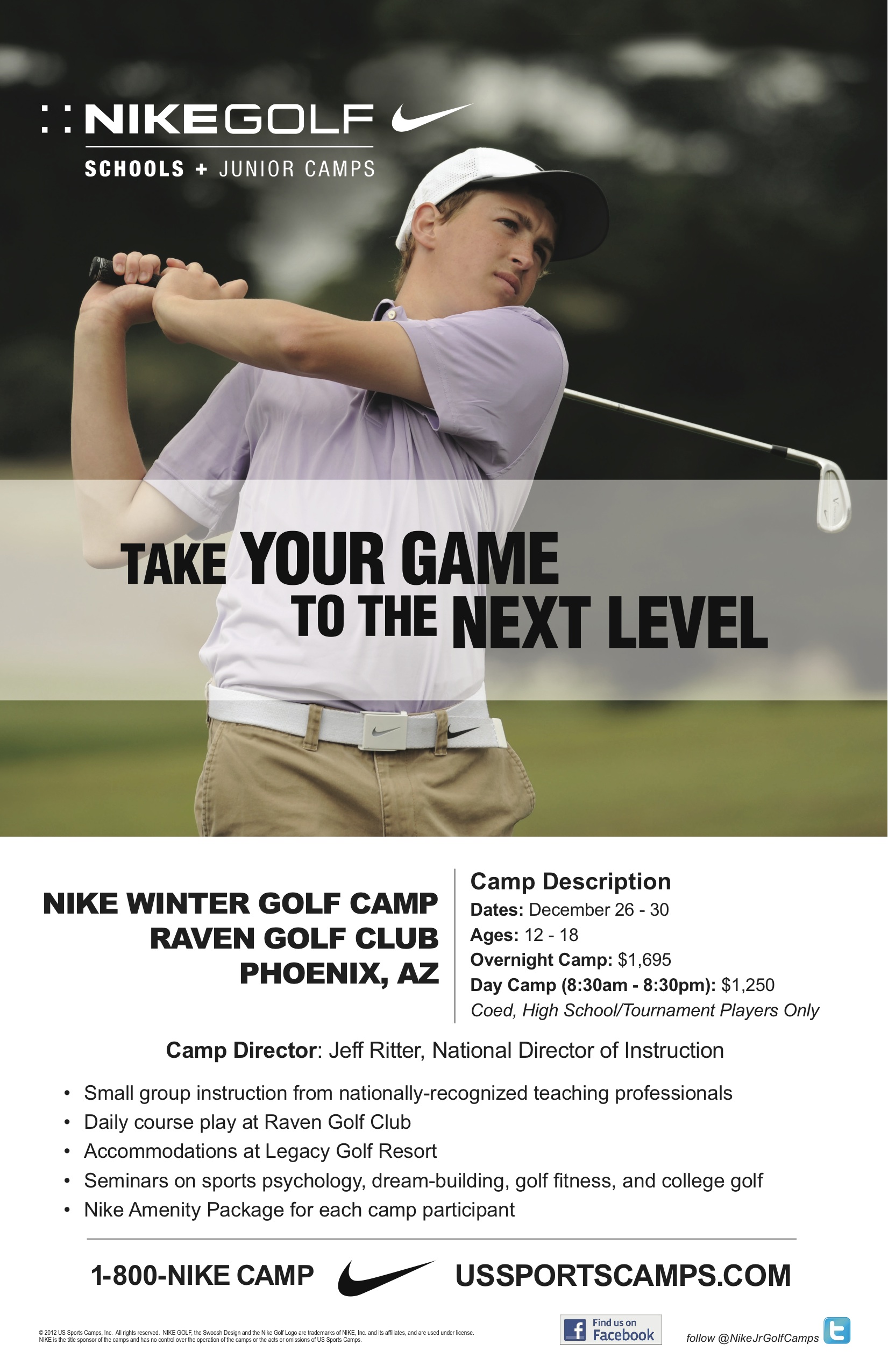 Click Image to Visit US Sports Camps Website for Booking!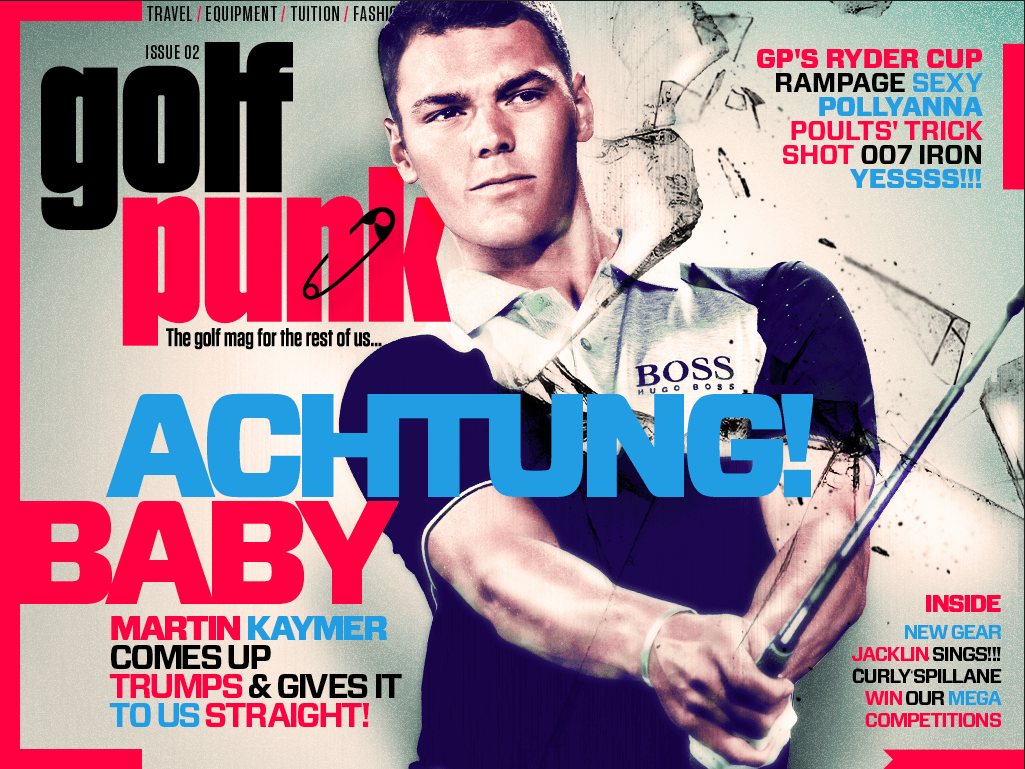 As a longtime Senior Editor for GolfPunk Magazine, I'm excited to be an integral part of the magazine's newly launched FREE digital platform! Click Here for two new stories from JRG as well as more amazing golf and entertainment content than you can handle!
Jeff Ritter announces the winner of the Facebook PING Anser Driver Giveaway and reveals that the contest continues!
Jeff Ritter reveals his new Facebook Contest. "Like" Jeff Ritter Golf and Register to Win a PING Anser Driver!