Posts Tagged 'golf digest best young teachers'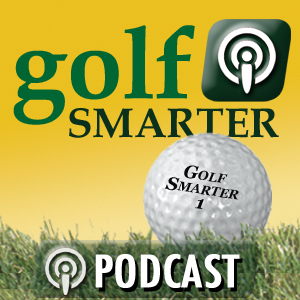 Scottsdale area instructor, Jeff Ritter, talks about Dixon Golf, Youtube success and all things golf!
Jeff Ritter shares his perspective on patience, will and discipline!
Jeff Ritter shares how making the mental shift from hoping to knowing can make all the difference in your success!
Jeff Ritter shares a sample pitching lesson from his upcoming iPhone app