The time is getting short and each sometimes forget to buy a gift for someone on our list. For me last year it was my daughter's boyfriend and thank goodness for gift cards.
This year I'm applying the criteria that whatever I get for him is something I would like myself so here are a few suggestions.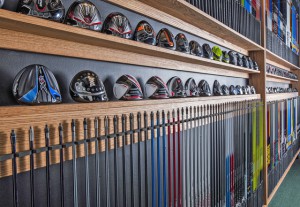 Get Fit
For even the casual player a club fitting can produce huge benefits and there are no better fitters than Club Champion with 16 locations around the country. They have special on until the end of January of 50% off a $350 full bag fitting and 33% off if just a driver, iron and putter fittings are chosen. Club prices are the same as any retail shop and they have gift cards in $50 increments. More information may be found at ClubChampionGolf.com.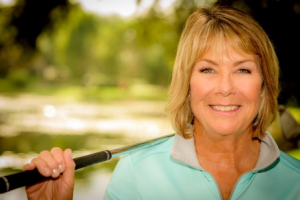 Take a Swing
Cindy Miller, one of the best golf instructors around, has a gift that's ideal even for non-golfers, "The Learn to Hit Kit" of a mat, foam balls, her book Golf 101, a coupon for 10% off any Callaway club plus access to her 10 video online course. Miller's approach has modules for every level from never-had-a-club-in-hand-before novices to accomplished players. Buy "The Learn to Hit Kit" on Amazon on special for $99.99.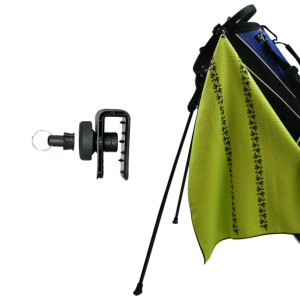 Trax Towel
Everyone has a towel on their bag and sooner or later it falls off but this new idea from Frogger is a solution, simple and effective. The Trax towel (20 by 24 inches microfiber) has a magnetic fastener, Frogger calls a Catch Latch, consisting of a clip with a magnet that attaches to the towel and a bracket that attaches to the golf bag. Six color combinations are offered and all are available at FroggerGolf.com for $24.95.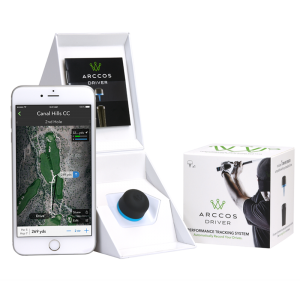 Record Drives
The hottest idea in golf is the real time recording of shot stats and Arccos Golf has a great way to try out their system without paying full price, the Arccos Driver. Included are one sensor that fits into the hole at the butt end of the driver grip and the apps for either an Apple or Android smartphone plus on a one year subscription to cloud recordkeeping. Priced at $49.95 it's a great way to find out just what this new technology can do to help your game at $200 less than the whole bag system. For details and to find a retailer go to ArccosGolf.com.