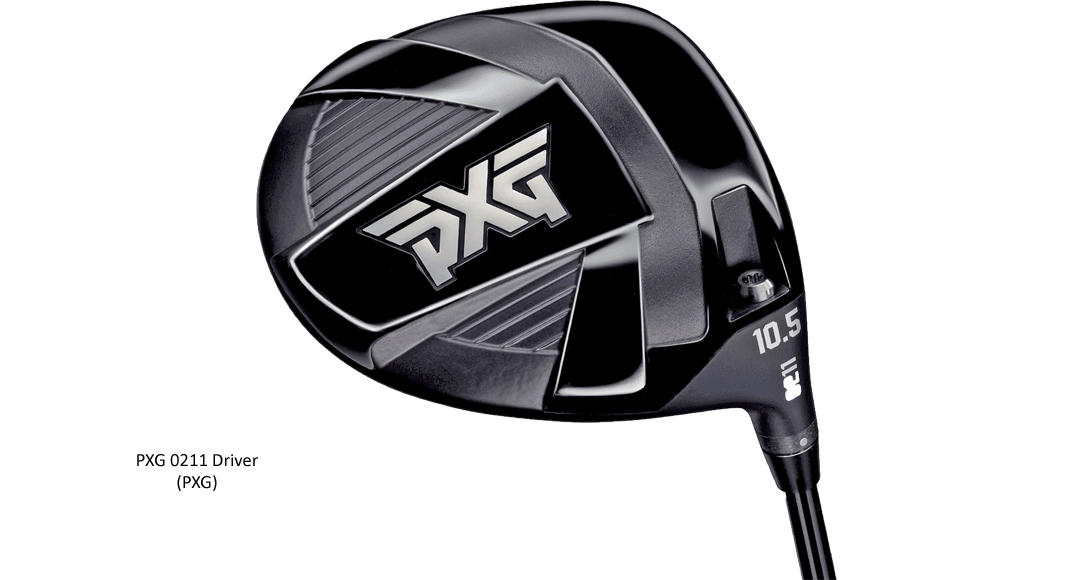 PXG has introduced a club with lots of features, the 0211 driver, at a very low price presumably in an effort to broaden their appeal to a wider range of golfers.
Fast Facts PXG 0211 Driver
Game-improvement category
Titanium face & body
Adjustable hosel 1½ degrees
Face robotic polished
Stock shaft: Evenflo Riptide CB
Stock grip: PXG Z5 Black
Introductory special $219 regularly $299
WYNTK:
When the 0211 driver was introduced in January of 2021, we questioned what PXG's plan was. The $375 price for a titanium body, carbon fiber crown and replaceable sole weight design was being discounted to $245. Were they for forsaking the ultra-priced end of the market to build volume with those not willing to pay upwards of $500 for a single club?
The answer is now clearer.
The new 0211 driver is a rock bottom $219 and even the top of the line 0311 Gen5 driver listed for $499 is being sold for $349.
The entire PXG line has gone down market.
The newest 0211 version lacks the carbon fiber crown and sole weight but retains the adjustable hosel with a Ti412 titanium variable thickness face and Ti811 titanium body including crown. PXG says compared to the old version the 0211 creates 1.7 mph more ball speed and an additional 4.9 yards of carry. Part of the gain in carry distance is attributable to the lower spin of the new version which the company tested below 2,600 rpm or almost 150 rpm less.
Quoted in the press release announcing the 0211 PXG founder and CEO Bob Parsons was quoted, "With these sticks you get far more than you pay for! These golf clubs represent a well-researched design that strips away all distractions while employing top-quality materials and advanced technologies to help make the game easier and more enjoyable for golfers across the board."