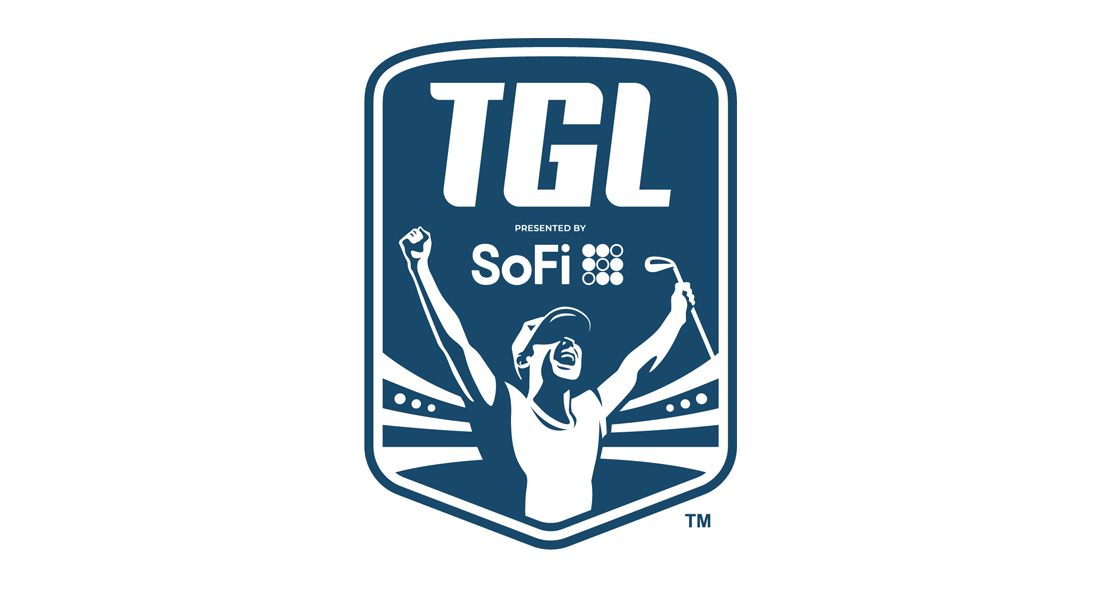 Tiger Woods and Rory McIlroy's TGL Golf League may make golf fans the big winners when play in this made-for-television event starts in January 2024.
TGL is the first venture by TMRW Sports cofounded by Woods, McIlroy, and Mike McCarley the former President, Golf & Global Strategy for the NBC Sports Group in partnership with the PGA Tour.
Six teams of four professionals are slated to play on a sophisticated giant golf simulator in the event specific SoFi Center at Palm Beach State College in Palm Beach Gardens, Fla.
When TGL was announced in 2022 it was said by some to be a unique kind of golf that would appeal to a younger demographic who have grown up playing video games, but other commentators say it as a direct competitive threat to Greg Norman's LIV Golf for the attention of fans, advertisers, and media. LIV is presently in merger discussions with the PGA Tour and hoping to have an agreement by the beginning of next year.
Several have asked if in fact this new approach will draw followers from LIV Golf by attracting younger fans and as importantly how will older fans react to what some have described as indoor golf on steroids.
TGL said last month an agreement had been reached for a multi-year partnership with SoFi Technologies, Inc. and has now released details of the competitions.
Each two-hour show airing on ESPN and ESPN2 will have a match play format of two sessions beginning Jan. 9, 2024, in the SoFi Center which has seating for 1,600 around a football field-sized indoor range featuring a 64 by 46-foot screen projecting shot simulations using software by Full Swing.
Two teams will compete weekly with each selecting three players. Shows will be comprised of two formats beginning with nine holes of three vs. three team alternate shot in simulator competition TGL calls Screenplay. For shots under 50 yards and putting or Greenplay, three adaptable greens will be used with the capability to change slope and contours to produce an almost infinite variety of putting surfaces.
The show's second session will be six-hole one-on-one matches with each of a team's three members playing two holes. A post season with of the best four teams advancing to single elimination semifinals and then the winners to the season finals. To date money prizes have not been disclosed.
The second week matches are scheduled for Jan. 16th and the season will be 15 weeks with playoffs and finals to follow.
In addition to Woods and McIlroy the 21 PGA Tour stars signed to play are a who's who of professional golf including Rickie Fowler, Matt Fitzpatrick, Justin Thomas, Collin Morikawa and Tommy Fleetwood. Neither world ranked number one Scottie Scheffler nor Jordan Spieth are signed and Jon Rahm (world number 3) has withdrawn citing a commitment to the League will take too much of his time. That leaves one position of the 24 open so perhaps either fan-favorites Scheffler or Spieth will be added.
The list of those investing in TGL League team ownership is also interesting. Five of the six teams have been sold and purchasers have extensive experience in other professional sports teams from Major League Baseball and the National Football League to Premier League, NASCAR and the National Hockey League.
Atlanta Drive GC: led by Arthur M. Blank, AMB Sports and Entertainment (Atlanta Falcons, Atlanta United, PGA TOUR Superstores)
Boston Common Golf: led by John Henry, Tom Werner, Mike Gordon, and Fenway Sports Group (Boston Red Sox, Liverpool FC, Pittsburgh Penguins, RFK Racing)
Los Angeles Golf Club: led by Alexis Ohanian (Angel City FC), Seven Seven Six, Serena Williams, and Venus Williams; as well as limited partners the Antetokounmpo brothers, Alex Morgan, Servando Carrasco, and Michelle Wie West
TGL New York: led by Steven A. Cohen (New York Mets), Cohen Private Ventures
TGL San Francisco: a group led by Marc Lasry's Avenue Sports Fund and Stephen Curry; as well as co-investors Andre Iguodala and Klay Thompson
Though nothing is ever certain, from a financial standpoint TGL Golf appears to have the financing to be successful and provide PGA Tour professionals with significant prize money plus since no LIV Golf players are included TGL's competitive position is clear. When and if the PGA Tour and LIV reach an agreement to combine questions about LIV players participating will need to be resolved.
The largest unknown will be fan involvement. Will simulator golf excite sufficient interest from winter couch potatoes to provide advertisers and sponsors with an acceptable return and will there be more time conflicts for the star players such as what Rahm cited when he withdrew?
I'm betting Tiger and Rory have a interesting format with players we all want to see so fan response probably won't be a yawn but how involved they become is still open to debate.