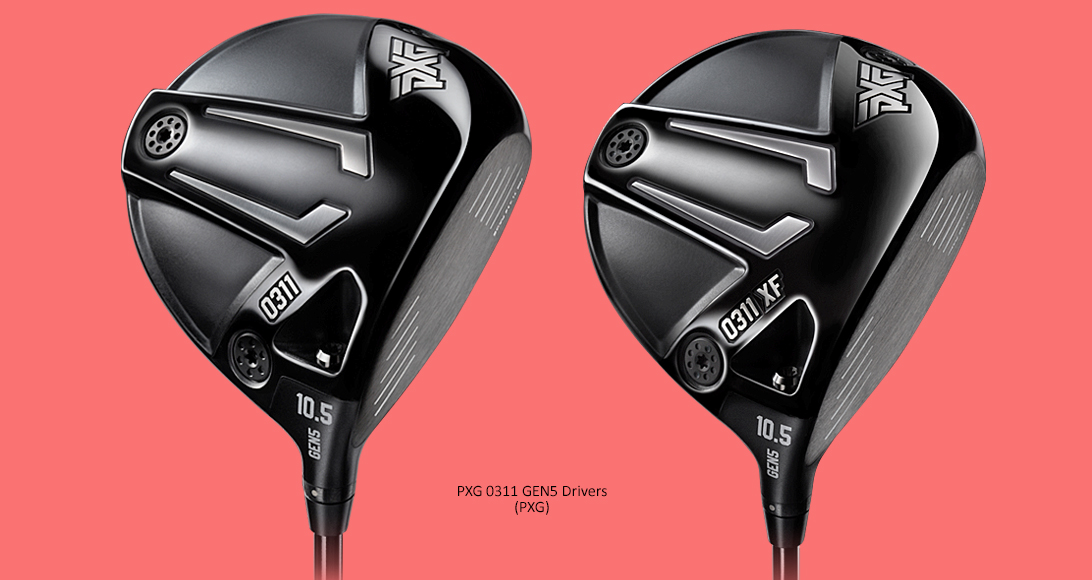 The new 0311 Gen5 club family, woods, hybrids, irons, from PXG according to the company shows improvement over previous models with faster ball speeds, less dispersion, a higher MOI and better feel.
Fast Facts PXG 0311 Gen5 Driver
Aluminum vapor coated carbon fiber crown
Adjustable hosel +/- 1.5°
Improved aerodynamic shaped crown
Three sole weights
Face Ti412 titanium
Head design dampens vibration
Stock shafts: choice of four
Stock grip: PXG Z5
$499
WYNTK
PXG initially portraited itself as a maverick who was out to upset the traditional world of golf club manufacturing with innovative design and manufacturing marketing premium clubs at a premium price. To a degree they succeeded, and founder Bob Parsons certainly has gained the reputation of daring moves with no lack of hyperbole.
Started in 2014, as the business matured some things out of necessity changed such as a requirement every club had to be custom fitted before purchase selling at prices the average weekend warrior thought were ridiculous. It was common knowledge a full ball of PXGs originally cost upwards of $5,000.
As the overall club business has expanded to record levels in the past two years PXG has reduced club prices to increase market share until today they fall into the middle range of club costs though the label of "club company maverick" is still appropriate and the brash trumpet blowing hasn't decreased.
The latest introduction of the 0311 Gen5 models was accompanied by Parsons saying, "We absolutely killed it with these clubs. GEN5 is better in every way possible. From explosive distance to tight dispersion, to the oh-so sweet feel of forgiveness on every shot, these clubs are a master class in performance!"
The technology of the drivers is interesting especially the aluminum vapor coating applied to the carbon fiber crown in a vacuum chamber, PXG is the only maker doing this, and the company says it materially stiffens the crown. The company says this lessens the crown's distortion at impact and increases the head's COR for better ball speed since less energy is lost from crown deformation.
There is also a bigger profile XF model which is longer heel to toe and is more forgiving.