adidas Group Chief Executive Officer Herbert Hainer, today in his final conference call with analysts before his retirement, did not address the sales of its TaylorMade golf division. adidas Group has had TaylorMade on the block for the better part of the past year. The fact that Hainer did not offer – and was not asked – about the status of the TaylorMade sale would lead you to believe adidas Group is not to close to any kind of deal.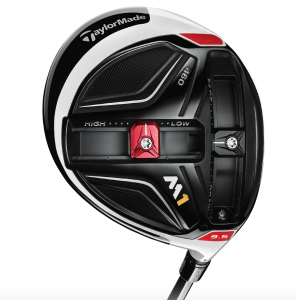 adidas Group, however, today reported TaylorMade-adidas Golf's second quarter sales increased nearly four percent versus Q2 of 2015 to $278 million. For the six months, TMaG sales grew nearly one percent to $591 million compared to the first six months of 2016.
Adidas Group does not reveal the earnings of its individual divisions, but Hainer said TMaG returned to profitability in Q2 of 2016.