Still looking for some good golf-related Christmas gifts? Here are some of my favorites:
Cindy Miller Golf
Cindy Miller, one of the more celebrated female instructors in golf, has unveiled "The Learn to Hit Kit,'' designed for the busy person who needs to learn to play golf and doesn't have the time to go to the range. It's a great training aid that helps aspiring golfers learn to hit it clean, airborne, and straight on purpose, virtually anywhere – the backyard, living room, front porch, or even in a hotel room. www.cindymillergolf.com.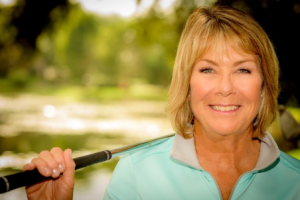 The "kit" includes a portable golf mat, foam practice balls, Miler's Golf 101 book, a coupon for 10 percent off any Callaway golf club, and access to "The Learn To Hit It Kit" (www.learntohititkit.com) online course.
Retail value is $150, but for a limited time the entire package is priced at $99.99 plus tax and shipping. Purchase on Amazon at http://amzn.to/2fA01dr  or at http://bit.ly/2fqkfTJ
Bushnell NEO iON
The neo iON, Bushnell's lightest and thinnest golf watch and comes pre-loaded with more than 35,000 courses in over 30 countries. The iON features a GPS rangefinder with instant yardage measurements in a simple, fashion-forward design and with no membership fees.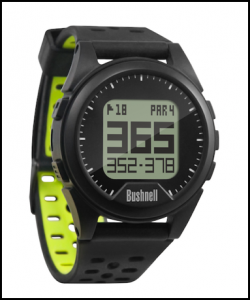 Bushnell says the neo iON's battery life is expected to last for more than three rounds, and also features a shot distance calculator, pedometer, odometer and the ability to decipher up to four hazards per hole.
Snell Golf
Golf ball design guru Dean Snell is offering a holiday gift pack ($127.96) that comes with four dozen MTB gof balls, a Snell Golf hat and a Snell Golf tee shirt.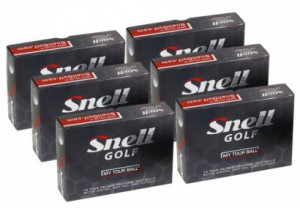 Snell has been involved with the designs of some of the more popular golf balls in the past 25 years, including the Titleist Pro V1 and TaylorMade TP Red, TP Black, Penta, Tour Preferred, and Project (a).
www.snellgolf.com