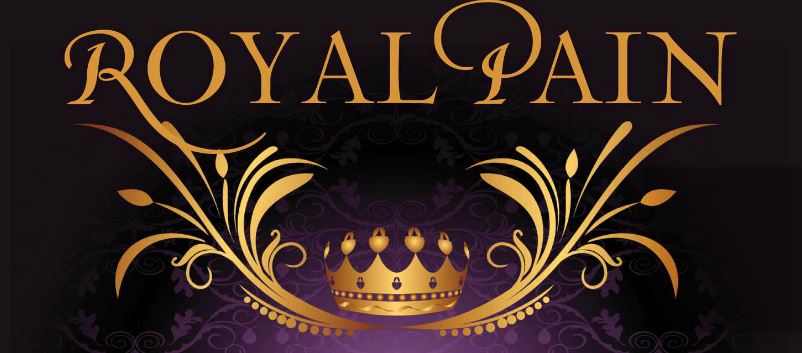 The pros may find Royal Liverpool a royal pain this week, but that remains to be seen. We have the Open Championship course covered from all angles in our latest major e-magazine, The Grain: The Open Championship Issue 2014.
In addition, Tom Harack alerts readers to six other world-wide opportunities to get the Royal treatment on non-Open Championship rota courses:
–Royal County Down
–Royal Montreal
–Royal Adelaide
–Royal Calcutta
–Royal Durban
–Royal St. David's and Royal Porthcrawl. Okay, seven other world-wide opportunities.