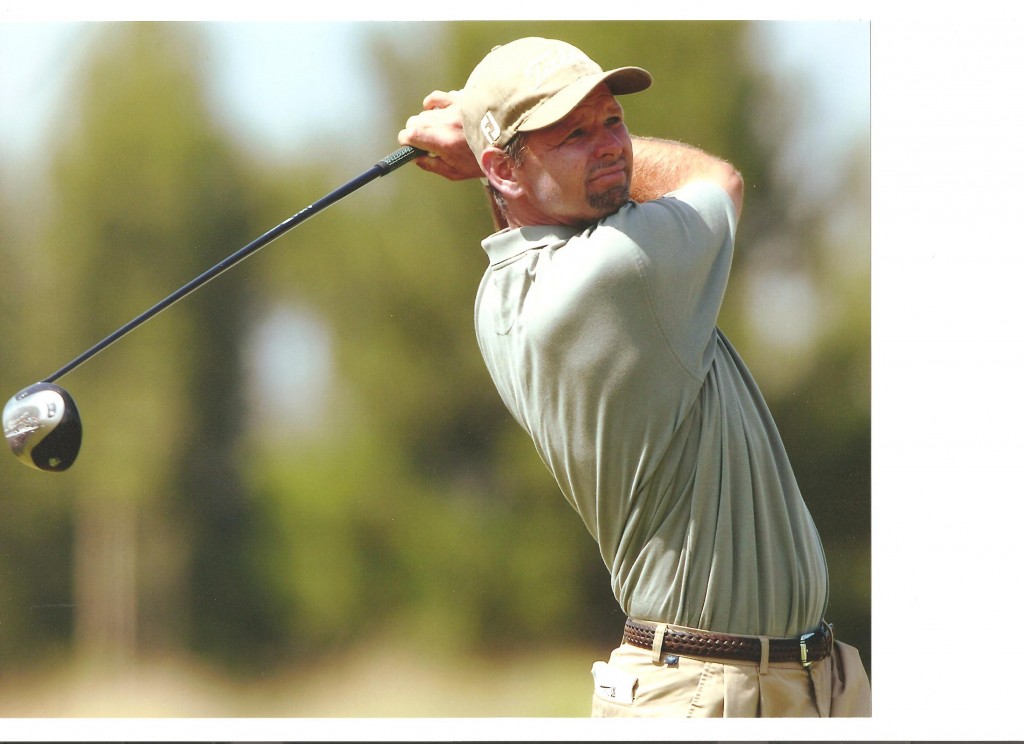 The Gary Gilchrist Golf Academy announced PGA Tour veteran Scott Gump officially joined the Academy's flagship facility at Mission Inn Golf and Tennis Resort near Orlando.
Gump, who's been a full-time member of the PGA Tour since 1991, has been hired as a full-time coach and certainly adds further respect to the elite junior golf academy based in Howey-in-the-Hills. Gump, who grew up in Merritt Island, Fla., has actually been working with the Academy for a couple weeks and is excited about his latest career move into junior golf.
"Getting a chance to still be surrounded by competitive golfers with that burning desire and commitment to be the ultimate champion, something so many young golfers have today, is special," said Gump, who earned All-America honors and a national team championship at Brevard (Fla.) Community College prior to graduating from the University of Miami in 1987. "It's very exciting to be here with all these talented junior golfers and relive my junior playing days. Hopefully I can bring some wisdom from all my years of playing competitive and help speed up their process."
The move by Gump effectively ends his PGA Tour playing days after earning $2.7 million in an 18-year career that spanned 329 PGA Tour events. Gump has battled chronic injuries for the past few years, leading to his decision to retire from the Tour.
"I'm going to turn 44 in a few weeks and having a daughter at home, and getting a chance to spend some more quality time at home, rather than constantly being out on the road chasing that dream. … I'd rather help some other kids chase that dream," Gump said, in reference to his daughter, Sarah, a fifth-grader at nearby Montverde Academy.
Montverde Academy is the exclusive private college-prep school that all Gilchrist Academy golfers attend. Gary Gilchrist, arguably the world's leading junior golf coach since 1993, is looking forward to working with Gump.
"What's great about having a Scott Gump is he's the ultimate professional," added Gilchrist, who has developed dozens of top-ranked juniors that went onto collegiate and professional stardom, including Sean O'Hair, Paula Creamer, Michelle Wie and Morgan Hoffmann, and numerous touring pros such as Suzann Pettersen and Peter Hedblom. "One of our main objectives at GGGA is to learn how to be the ultimate professional. What's also good about Scott Gump is he has the integrity and the right character so important for these young boys and girls.
"Of course, one of the great assets he brings is all the knowledge and experience of playing the PGA Tour for all those years that can help our golfers prepare and play at the highest level."
In his professional career, Gump was a three-time winner on the Nationwide Tour and notched three runnerup finishes on the PGA Tour. Gump's best season on the PGA Tour was 1999, when he earned $954,732 and clinched four top-ten finishes, including his third career runnerup at The Players Championship (David Duval won, leaping him past Tiger Woods as the No. 1 player in the world).