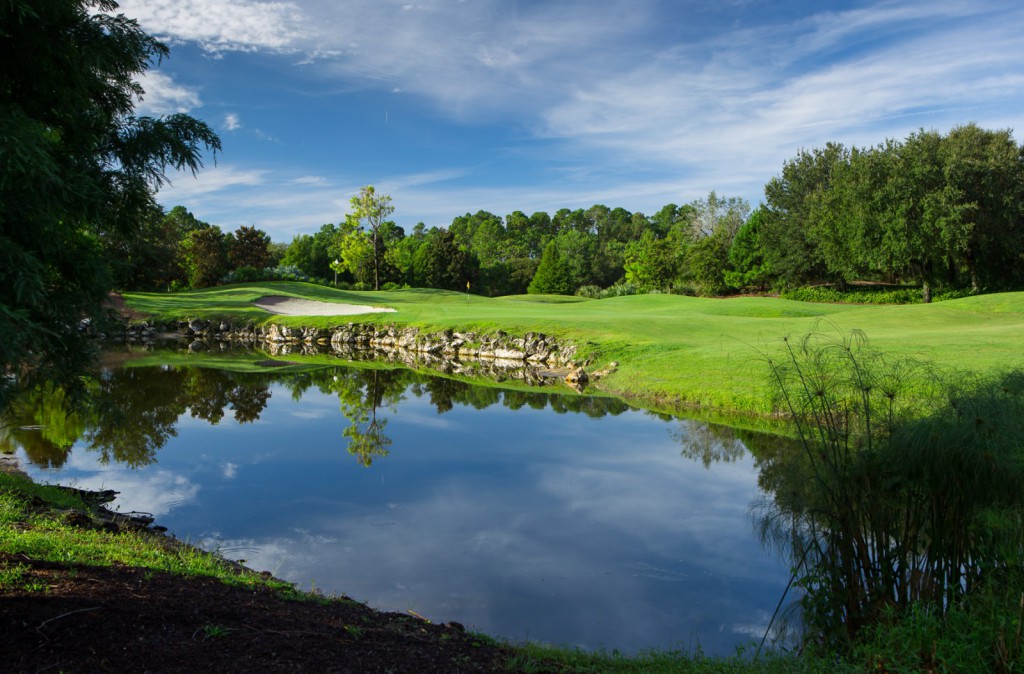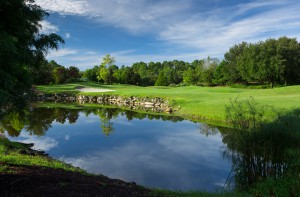 By Scott Kauffman
Integrity Golf Company, one of the leading golf course operators in the world, is now overseeing Kissimmee Oaks Golf Course in Florida
Kissimmee Oaks is a 6,902-yard, par-72 golf course near Orlando, located just minutes from Walt Disney World. The Central Florida facility, designed by famed golfer Gary Player and Karl Litten, opened in 1985.
With the addition of this 18-hole course, Integrity Golf further strengthens its stronghold in the Central Florida market with 20 Orlando-area golf facilities now under some form of ownership or management. Overall, Integrity Golf operates 27 golf courses in Florida, Tennessee, New York, South Carolina, and North Carolina.
According to Integrity Golf Company President/CEO Gene Garrote, his organization was retained by Kissimmee Oaks' current owner in part because of Integrity Golf's expertise and knowledge of the local market. For instance, Integrity Golf currently oversees several neighboring world-class golf course developments, including Stonegate Golf Club, Harmony Golf Preserve, Kissimmee Golf Club, Orange Lake Resort and Mystic Dunes Golf Club.
Integrity Golf is also making a name for itself rebuilding struggling member-owned golf clubs and public facilities, evident by successful partnerships with members at Capital City Country Club in Tallahassee, Fla., and Rio Pinar Country Club in Orlando, and Sanford (Fla.) City officials at Mayfair County Club.
"We look forward to helping restore Kissimmee Oaks and putting a plan in place to ensure the future success of this property," says Garrote, whose private company is ranked among the "Top 25 Management Companies in the World" by Golf Inc. magazine. "We're eager to start sharing our expertise and knowledge with the owners of the asset and complementing their efforts and stewardship."
Based in Orlando, Fla., Integrity Golf Company owns and operates more than 30 private clubs, daily-fee facilities, municipal courses and golf resort properties throughout the United States. The private company's portfolio of highly acclaimed properties is currently represented in Florida, New York, Tennessee, North Carolina and South Carolina. For additional news and information, visit www.IntegrityGolfco.com or connect on Facebook https://www.facebook.com/IntegrityGolf