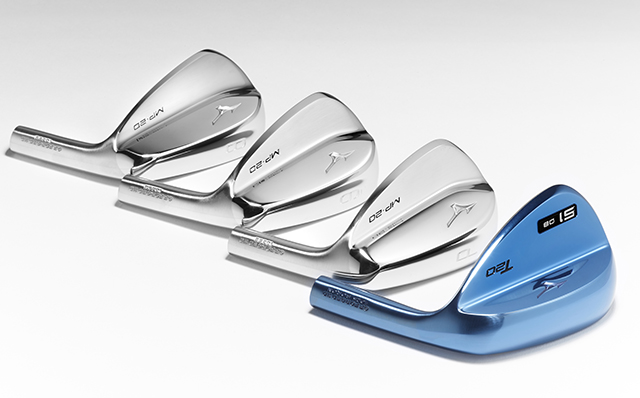 Mizuno are going to be keeping Santa busy this Christmas, on the back of the new MP-20 irons launch comes Mizuno's new T-20 wedge system which will have three different finishes, satin chrome, Blue ION and a new RAW and ready-to-rust option. There are also three grind options STD BEVEL to Subtle M and Aggressive C grinds.
The T-Series wedges has a classic teardrop profile design and use a Grain Flow Forged HD from 1025E mild carbon steel, for what Mizuno describe as the ultimate blend of looks, feel, control and workability around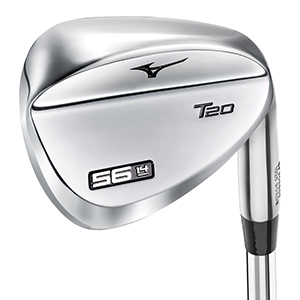 the green and on shorter approach shots.
T20 wedges feature a new Hydroflow Micro Grooves, that are vertically etched to help release moisture and maintain spin even in damp conditions. Each wedge is spin-weighted, with weight placed high within a tapered blade for increased spin and vertical stability on off-centre strikes.
To ensure consistency and predictability each head features precise CNC-milled grooves which are mechanically milled to the highest possible tolerances, Grain Flow Forging to ensure a perfectly flat striking face and consistent levels of spin. The 1025E mild carbon steel billets have been infused with an element of Boron to give them more durability for longer-lasting groove performance and reliable spin. 

For full review click here: https://planetgolfreview.com/Golf-Equipment-News/Mizuno-T-20-Wedges-Release-First-Look.html