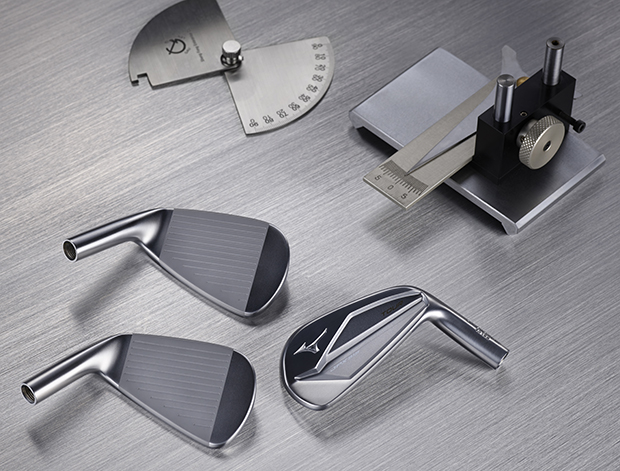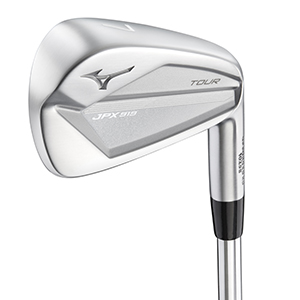 Brooks Koepka has won back-to-back US Open Championships playing the Mizuno JPX900 Tour model and I was looking forward to putting the next generation of that model the JPX919 to the test in Mallorca and Mauritius.
Technology:
The range comprises of three models these are the JPX919 Tour, JPX919 Hot Metal and JPX919 Forged. They have been engineered and forged from different materials, I tested the Tour model which uses the 1025E Pure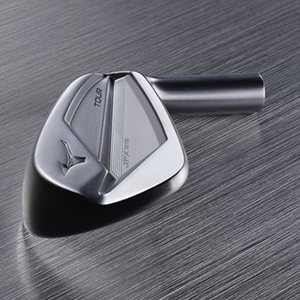 Select Mild Carbon steel in its forging process.
The JPX919 Tour has a compact design and with the topline having been narrowed by 10% from the JPX900 model and it certainly has a mean, lean look and is a shot-makers dream. The club has a frame that opens up at the heal, the design of the frame is to enhance stability and launch at impact whilst still keeping that distinct Mizuno feel and sound. The frame also helps with forgiveness, creating a tight dispersion rate on off centre strikes.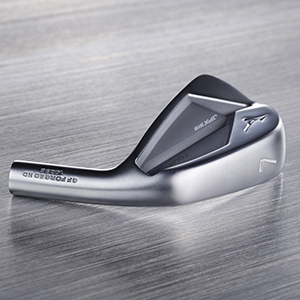 The Tour irons use a Pearl Brush chrome-plated finish helping to enhance durability and soften its precise lines in bright sunlight. Like its sister model the MP18 series of irons, these can be inter-matched with the other models of the JPX919 line, so you can have a split or short set. I would recommend Mizuno's free custom fitting as you will then be paired with the correct shaft and JPX919 combination that suits your golf game and your swing.
Conclusion: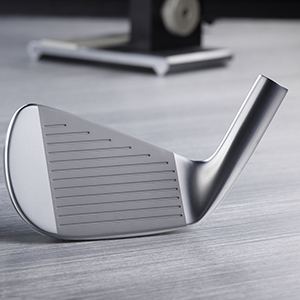 When Mizuno bring a new iron to the market you already know it's going to be a quality product and with uncontracted players playing these clubs on the major tours around the world, players that make their living playing golf, then that's the best endorsement you could ever want.
With the Tour model, the crisp lines, the way the ball sits behind the ball, the sound and feel at impact are all what you would expect from a Mizuno iron. The bonus comes in the frame that gives the club extra stability and forgiveness and when you throw those components into the mix, then you do see why the world's top players are putting this club in their bag.