Posts Tagged 'fixing your slice'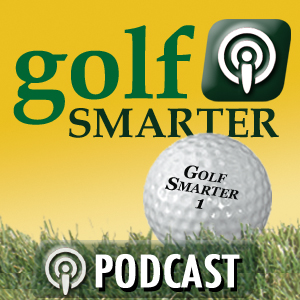 Jeff talks "Make The Turn" with Fred Greene of the Golf Smarter Podcast! Click Here to Listen.
Jeff Ritter reveals his new Facebook Contest. "Like" Jeff Ritter Golf and Register to Win a PING Anser Driver!
Jeff Ritter demonstrates a simple tip for curing your slice, inspired by Sin City!
Jeff Ritter shares a simple tip for flattening your swing!

Jeff Ritter shares his unique perspective on the game with ESPN 1280 Los Angeles. Click Here to Listen! Jeff is a respected coach, author and speaker. He teaches at the Raven Golf Club – Phoenix. For more, visit jefftheaposition.com/rittergolf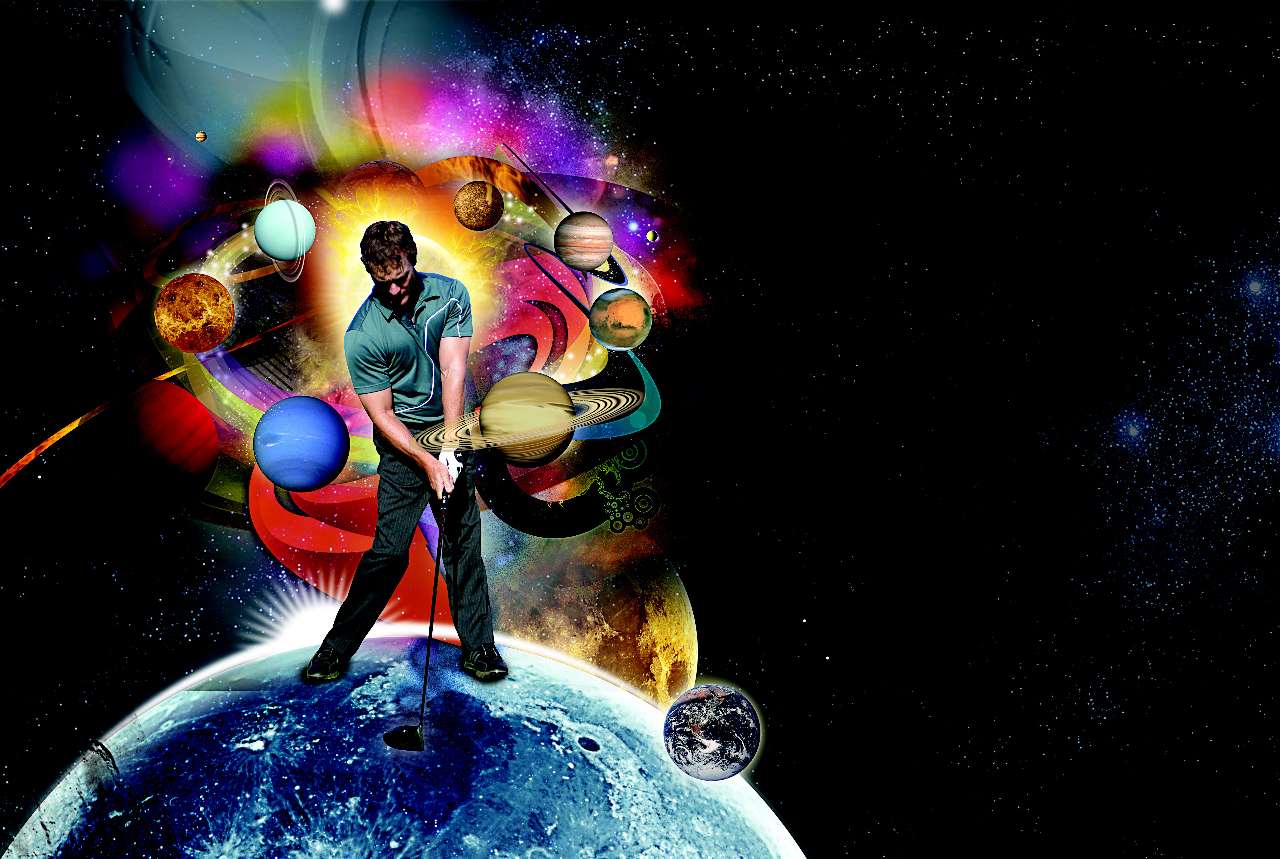 When helping golfers, I always remind my students they are engaging in a sport which is designed to be played with a circular movement. A baseball swing, side-arm throw, a forehand in tennis and your golf swing, must move in a pure circular motion. Oftentimes we hear advice such as, Read more…
Jeff Ritter shows how to easily cure a slice by honing the quality of your waggle!