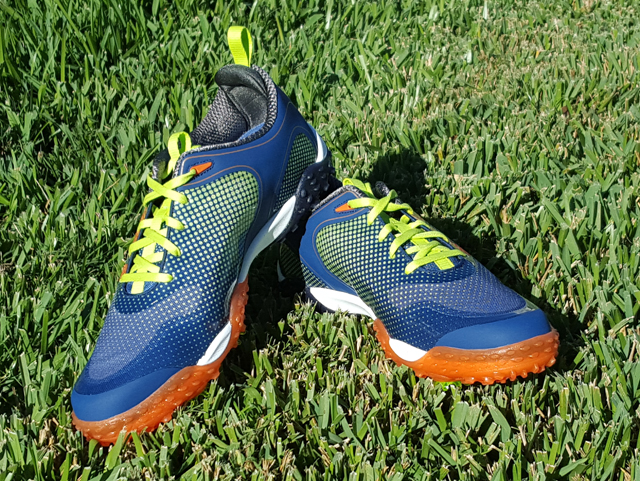 The newest shoe from FootJoy has striking good looks and a one-of technology to provide great grip of the turf and more freedom of movement during the swing – a big factor in being able to generate more power.
And it's the only golf shoe I know of that can claim its inspiration came from a Red Tree Frog.
"FreeStyle is arguably FootJoy's most imaginative and distinctive shoe ever and will particularly help golfers who would benefit from increased freedom of movement when swinging the golf club," said Doug Robinson, FJ Vice President of Design and Development Worldwide. "By drawing inspiration from a tree frog and emulating their incredible grip and flexibility properties in the texture and functional elements of an outsole, our design and development team has created something truly unique in the golf shoe market."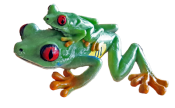 The extraordinary grip of the FreeStyle can be attributed to F.R.O.G.S. Not the one pictured but "FJ's Revolutionary Outsole Grip System," a combination of a super-flexible translucent outsole (softer feel and extra grip), a new soft and comfortable midsole compound and Softspikes Tour Lock system using Pulsar low-profile cleats with what FootJoy says is a "frog-like flex."
The FreeStyle will hit shops in February and golfers will have a choice of six color combinations, two with the Boa closure system. Pricing is $190 per pair or $210 with Boa.