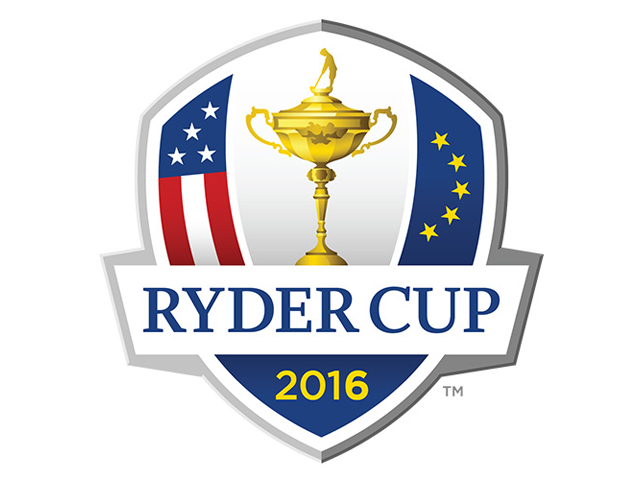 OK, here it is right at the top…the USA will win the Ryder Cup going away thus restoring both team pride and the Cup to these shores after what, as my English friend says, has been "a very rough patch."
We are all familiar with the history–American dominance ended in 1983 and since Europe has won 10 matches and USA 4 with one tie.
The American team still has to choose four members making it very early for predictions but there are some significant things which lead to the conclusion Team USA will do the job for Captain Davis Love III.
First the players. Team USA so far has one rookie (Bruce Koepka) and Team Europe has six, half of Captain Darren Clarke's squad. Though in the past some first timers have risen to the occasion, having so many on the team multiplies the odds the intense pressure will be a problem for the Euros.
Next is the American players desire to win on top of all those losses and after what can only be called a humiliation in 2014. Of the players making the team so far, only Phil Mickelson has been on winning U.S. teams, 1999 and 2008, meaning the six veterans on the 2016 team have never hoisted the Cup. As an aside, Jim Furyk (Mr. 58) was also on the 1999 and 2008 teams so he may be a possible pick this year.
Thirdly is home field advantage. Not only will the greatest number of fans be cheering for the Americans but Hazeltine National Golf Club, this year's venue in Chaska, Minn., is a quintessential American parkland design by Robert Trent Jones in 1962 with updates by his son Rees Jones. The Euros obviously are used to playing on this style of course so the home field advantage is not the site but the enthusiastic thousands outside the ropes.
Finally, the secret (which really is no secret) to winning a Ryder Cup is making putts and by any measure the eight Americans on the team so far are much better on the greens than the 12 Euros. Considering the most likely four players that could be added to the U.S. team—Bubba Watson, J.B. Holmes, Rickie Fowler and Matt Kuchar—Kuchar is 21st and Fowler 46th in strokes gained putting on Tour and both Watson and Holmes though ranked in the 130s have the reputation of being able to go low. So for a change putting will be a strength for Team USA.
We all know however, regardless of dressing it up with facts, predictions like this one are really from the heart not the head but like millions of other fans I will be glued to my television the end of September.