On the eve of what might be called "Golf's Annual Global Summit," better known as the annual PGA Merchandise Show which takes place next week in Orlando, the National Golf Foundation is reporting that in the U.S. during 2013 more than 11 times as many golf courses closed compared to the number that opened.  
The NGF records openings and closings using the descriptor of "18-Hole Equivalents" to equalize the data among different sized facilities. Last year 157.5 courses closed, six being private clubs and the balance public access, either daily fee or municipal.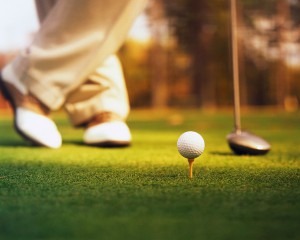 On the other side of the ledger 14 courses (18-Hole Equivalents) opened and 40 percent or 5.5 of them were private facilities.
At the end of 2012 there were 14,564.5 courses in the country, 10,704.5 being in the public access category. 
This is the eighth year in a row there has been a decrease in the number of golf courses, a total of 643 from the peak in 2005. This is a drop of about 4 percent and reflects the decrease in the number of golfers plus other factors such as local economic conditions and course capitalization.
Industry analysts point out the shrinkage in the number of courses is a natural correction of the market reflecting fiscal and demographic changes in the business of golf after the 40 percent growth in golf facilities from 1986 to 2005. 
Though it may first strike the observer as counterintuitive the continued closing of courses is a positive for the industry. As the NGF notes, "Although there will be excellent new golf courses being built in the future, the gradual market correction is expected to continue for the next few years. Annual net reduction of supply should be in the 130-160 range, helping us inch toward a healthier supply and demand balance."