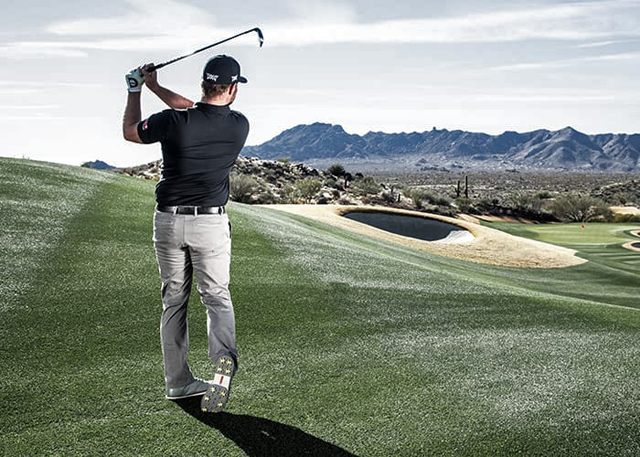 Last spring when high-end clubmaker Parsons Xtreme Golf, or as it is better known simply PXG, introduced the 0211 line of irons some thought the company was changing its business strategy. The cast rather than forged 0211s are "priced within reach" falling in the upper end of the traditional price spectrum for irons at $225 per club. This makes a set of 4-iron through pitching wedge $1,575 which though expensive is comparably priced to many iron models sold by the major manufacturers.
However, in August PXG decided a new tour-style blade was appropriate and introduced the 0311 ST with the comment, "We couldn't help ourselves. We just had to make a pure tour blade." They did and the pricing at $650 per club ($4,550 for 4-iron through pitching wedge steel or graphite shafts) is reminiscent of the sticker shock golfers had with the first PXG models.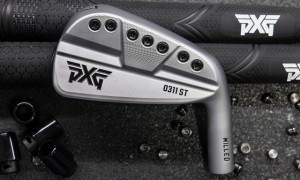 The ST designation stands for Super Tour and the heads are triple forged from 8620 carbon steel for a tighter grain structure and then CNC milled, an expensive finishing process that insures precise shaping of each head. Blade length was shortened somewhat, the blade's offset is small and the topline thin. Coupled with the nickel chromium (NiCr) plated finish 0311 STs look like what they are, a players-category iron.
PXG's familiar weight ports, seven of them, are distributed across the lower flange on rear of the head. The three in the middle have light titanium weights and the remaining four, two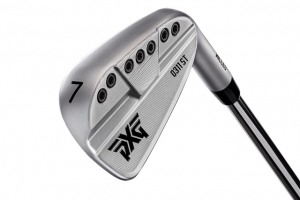 towards the heel and two the toe, have heavier weights of tungsten. This combination is designed to provide both help with the proper ball launch and trajectory as well as providing added forgiveness.
In keeping with the requirements of the better players targeted by PXG for the 0311 STs, lofts are not as strong as usually found in game improvement irons with the 5-iron 26° and the pitching wedge 47°. They are available now at a limited number of club fitters and on the PXG website.
Images courtesy of PXG