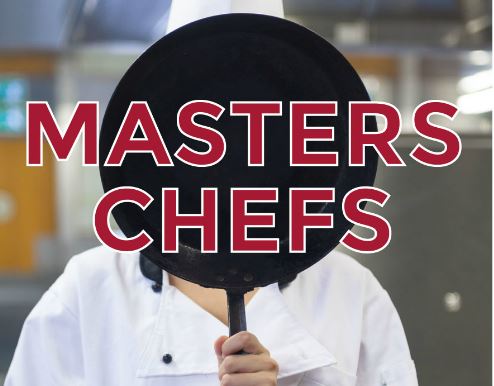 While the world breathlessly awaits the news on what Adam Scott is going to serve at this year's Champions Dinner, author John Torsiello serves up tidbits about dinners past, including the revelation that the cost of the meal comes out of the reigning champ's wallet. Not that any have ever been heard to complain.
That's only one course on the tasty menu of our new Masters issue of The Grain. There are also pieces that will let you know what to watch for, how to handicap the action, consider a superintendent's take on Augusta National's conditioning, and review the relationships of U.S. Presidents to the club. Those considering a visit to Georgia will want to read up on the charms of nearby Reynolds Plantation. And just for fun is our A List of golf pieces we would like to see, with April Fool's Day on our minds.
In the audio-visual department, Peter Kessler talks with 1991 Masters champion Ian Woosnam, the Golf Road Warriors descend on Casa de Campo, and in a "talking truth to power" podcast, the golf curmudgeon Hal Phillips enlists TAP writers David DeSmith and Tom Bedell to tell it like it is about Augusta National and the Masters. Whether this will put them on the infamous Bikini Wax list with Gary McCord and Jack Whitaker remains to be seen.