Golf Club Tested
Club: Mizuno JPX850 Forged Irons
Shaft: True Temper XP115
Flex: S300 Stiff
Lie: -2°
I am now sitting in my hotel room having played three days of golf with Mizuno's JPX850 Forged blade, and I am smitten. I've been through Mizuno irons since I was a kid, from the TP-9s and 11s to the MP-68s and 54s, and I have to say that for a cavity blade this new boron-forged version is up there with them.
The JPX850 forged coped with three great links courses, including the toughest of them all in Royal St Georges, as well as all the weather conditions that Kent could throw at it.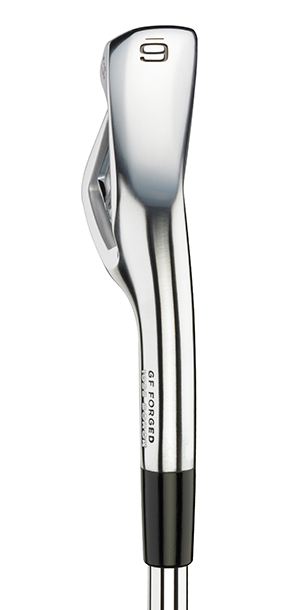 Technology:
Mizuno have used a new material in the production of its JPX850 forged blade – the steel is 30% stronger, allowing Mizuno to produce one of their thinnest faces to date. This technology has helped increase the speed with which the ball leaves the clubface at impact, giving you extra distance on each club.
By keeping its grain flow and incorporating the thinner boron face, Mizuno have not only kept their trademark feel at impact but have now added ball speeds off the face that we have seen achieved in modern club-manufacturing techniques.
Conclusion:
What all this means is that not only are you gaining extra yardage with each club, helping you control the ball better and play your second shots into greens with a lower club, but it also means you don't have to forgo that great feel at impact to achieve it. It's not only having your cake and eating it, it's having a cake that comes with a cherry, sprinkles and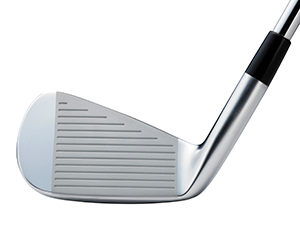 sauce on top!