FREE the latest issue of PGR Magazine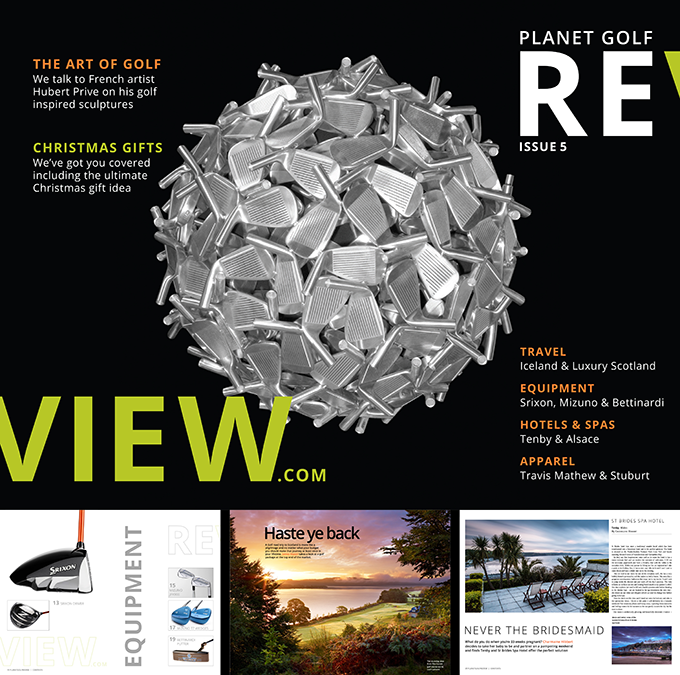 Download the 5th issue of planetgolfreview's FREE digital magazine.
Featuring a Q&A with Golf Artist Hubert Prive. 3-pages of Christmas gift ideas. Travel features from Iceland and Luxury Scotland. Hotel & Spa features from Alsace and Tenby. Equipment features from Srixon, Mizuno and Bettinardi and Apparel & luggage reviews from Stuburt, Travis Mathew and Mizuno
All free to download, we don't even want your email address.
Click here for the choice of iBook or Interactive PDF versions