Pressure and Time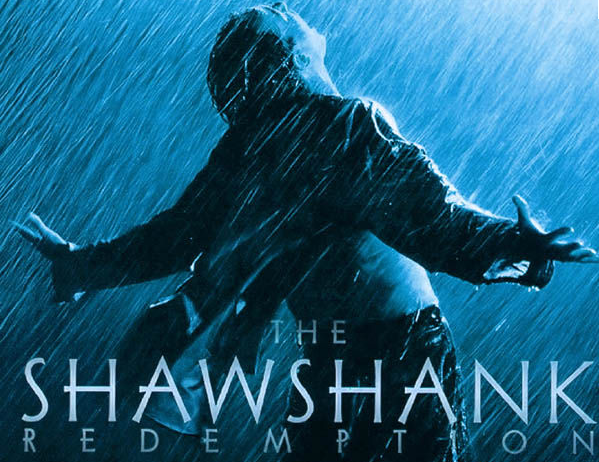 The first key to long term success is to have a definitive blueprint in mind for how you are going to build your game over the long haul. You need a belief system and a clear idea of how you are going to approach what you do and why it will work. This will serve you well when things are up and down. From here, remember the mantra, "Pressure and Time." One of my favorite all-time movies is the Shawshank Redemption. The story of how a man wrongly accused of murder is sentenced to life in prison. The character Andy Dufresne, played by actor Tim Robbins devises a plan to tunnel through the prison wall to his salvation. With only a tiny rock hammer, Dufresne scrapes minimal amounts of wall away each night as to not alert the guards of his plan. Over twenty years, Dufresne, one handful of rock at a time brakes through the wall, finally realizing his freedom. With consistent pressure against the wall from his tiny hammer and the patience that comes from not fighting against the constraints of time, his impossible dream became reality.
About 8 years ago, I decided I was going to learn guitar. After my first lesson, I was so discouraged by the difficulty of the task I literally believed playing was going to be near impossible. I then figured the guitar was something I could pursue and enjoy for the rest of my life, so I adopted the mantra of "pressure and time," I had garnered from watching the movie. I committed to doing the drills and exercises my instructor prescribed for a little each day with full focus on doing the drills properly. Over time, I learned to play chords, eventually leading to a full catalog of songs I could pull off with relative ease.  Three years later my dream of being a performer was realized as I was playing in my own band for money.
Just like music, golf is something you can play forever. To find success and long term enjoyment, break away from the pack by committing to learning to do things the right way. With a blueprint, patience, pressure and time!
 For more information on JRG and Make The Turn
Click Here!

Tags:
golf instruction scottsdale
,
golf lessons phoenix
,
golf lessons scottsdale
,
golf lessons tempe
,
golf mindset
,
golf motivation
,
jeff ritter
,
Jeff Ritter Golf
,
make the turn
,
mental game of golf