Short Game School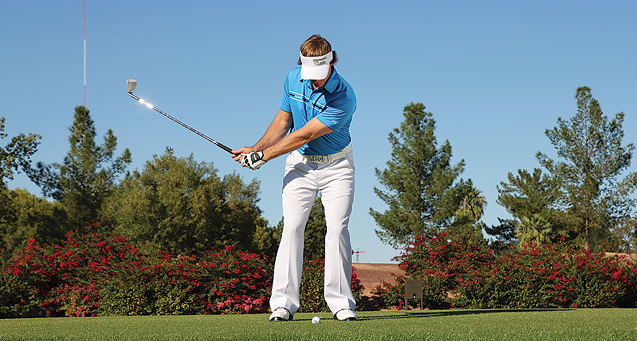 The secret to shooting lower scores isn't hitting longer drives and hitting more greens. Sure, doing those things can lead to more birdies and pars. But to shoot really good scores, and to stay consistent, you have to keep your short game up to snuff. No matter how hard you perfect your swing, mistakes are going to happen (we're all human), and you're going to miss a few greens and be faced with some shots around the green. It's here where amateurs waste a lot of strokes. So I've put together a handful of tips and swing thoughts that'll help you tighten up your short game and start shooting lower scores.
Let's get started, shall we? Class is in session! Click Here for the full story!
For more information on JRG and "Make The Turn" Click Here. 
Tags:
chipping
,
golf instruction scottsdale
,
golf lessons phoenix
,
golf lessons scottsdale
,
golf lessons tempe
,
golf pitching tips
,
jeff ritter
,
Jeff Ritter Golf
,
sand play
,
short game lessons