Post Round Routine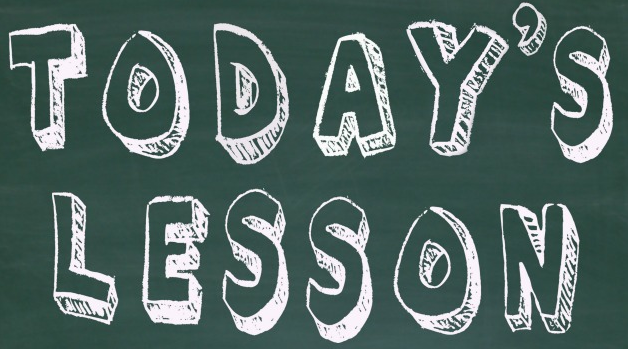 The post round routine is designed to build encouragement, while identifying the key area of improvement for which to design your next practice session. At the end of your round, first take the time to acknowledge something you did great during play. A nice putt, drive, birdie, recovery shot….whatever. By pointing out one instance where you were brilliant, you'll set the stage for even more positive experiences to come. Once you give yourself a pat on the back, now it's time to define the one area of your game that needs the most work, or what we'll call, "The Lesson." This could be anything, so long as improving this area will lead to lower scores.
Whether it's straightening out the tee ball, playing more break on your putts, or learning how to better control your emotions, your "Lesson" will become the focus of your practice efforts until you hit the links again.
For more information on JRG and "Make The Turn" Click Here. 
Tags:
arizona golf schools
,
golf instruction scottsdale
,
golf lessons phoenix
,
golf lessons scottsdale
,
golf lessons tempe
,
golf routines
,
jeff ritter
,
Jeff Ritter Golf
,
mental game of golf
,
pre-shot routine