Posts Tagged 'dixon golf'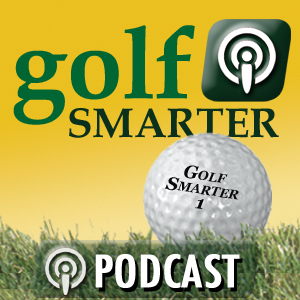 Scottsdale area instructor, Jeff Ritter, talks about Dixon Golf, Youtube success and all things golf!
Jeff Ritter demonstrates a simple tip for curing your slice, inspired by Sin City!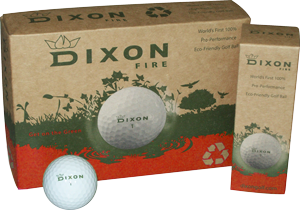 Jeff Ritter shares his experience playing the world's only eco-friendly golf ball, the Dixon Fire!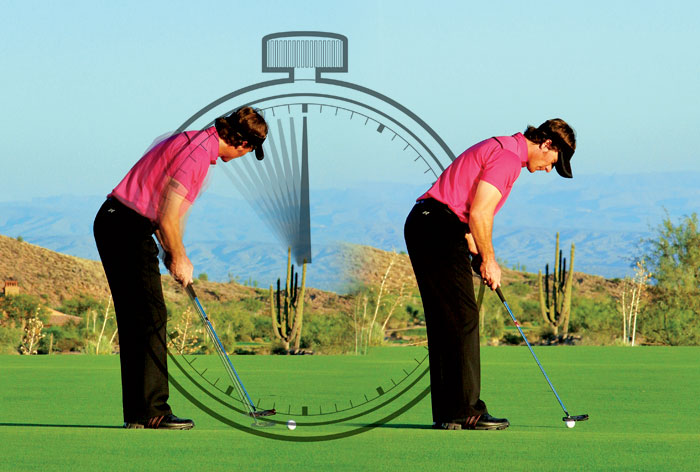 Jeff Ritter shares a tip for getting your stroke off on time and in rhythm!
Jeff Ritter auditions for The Golf Channel
Jeff Ritter shares a key attitude required for being a champion!