Hoping to Knowing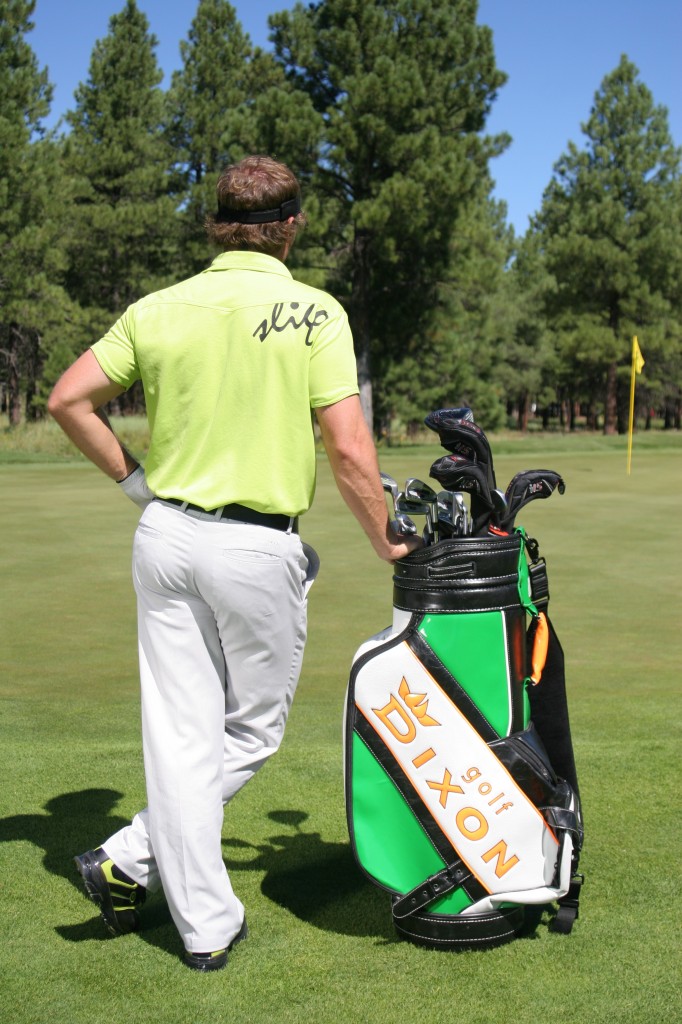 The player who "knows," holds the advantage!
There's so much talent in the world of golf. From the Junior to the Collegiate level, the Developmental Tours to the PGA or LPGA Tour. There are players everywhere with loads of ability. Everyone seems to look at a player's physical skill or quality of their ball striking as the determinant for how good someone is or can be. The reality is, once a player demonstrates skill, they have really just positioned themselves at square one as it relates to finding success in the game.
There's a key attitude associated with success, which is the player's ability to make the shift from "hoping to knowing."
The best players from the "outside-in" look like machines. No matter how controlled they seem, they are still human and hold the seeds doubt and disbelief!
Ask someone, "where does confidence comes from?" and most times they'll say "from having success."  I don't dispute that once you've had success, it's certainly easier to be more confident.  The attitude of "knowing," however, feeds success and leads you there much faster than the player who has some degree of doubt or "hopes" in someway that everything will work out as planned.
I remember hearing Gary Player say, the first time he won the Masters he arrived at the tournament early and walked onto the grounds. He said, he looked up at the scoreboard and in his mind saw his name written in gold atop the leader board. He said, in that moment he "knew" he would win the tournament.
Knowing, is an attitude which requires no evidence. The player who "knows," has the advantage over the field and has drastically increased the likelihood that their talents will yield the success they have always dreamt of!
For more information about Jeff Ritter, visit JeffRitterGolf.com He teaches at the Raven Golf Club – Phoenix.
Download the Jeff Ritter Golf iPhone App FREE!
Tags:
asu karsten golf course
,
corporate golf programs
,
dixon golf
,
golf inspiration
,
golf instruction arizona
,
golf lessons phoenix
,
golf lessons scottsdale
,
golf lessons tempe
,
jeff ritter
,
Jeff Ritter Golf
,
mental game of golf
,
ping learning center
,
the a position