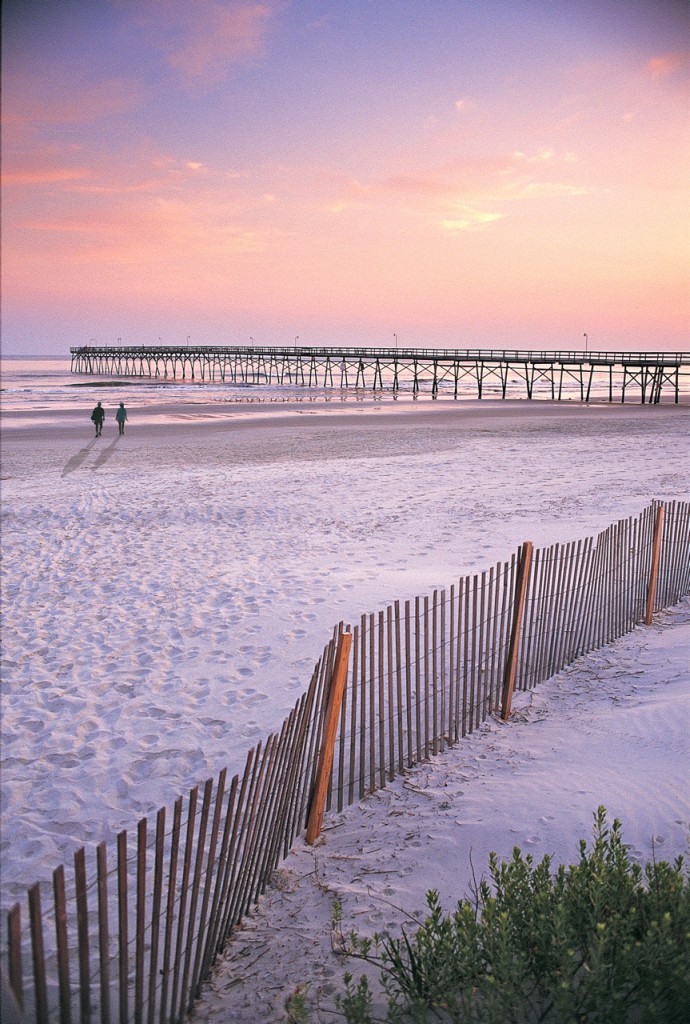 Brunswick County, North Carolina is the State's "Golf Coast" with approximately 34 golf courses, but did you know there are many other reasons to enjoy a vacation in the region? Here are just a few.
1. Wonderful beaches. Five barrier islands strung out like a string of pearls garnish the Atlantic waters make for a great place to swim or collect seashells.
2. Brunswick Country is known at "The Seafood Capital of the World" with its Calabash style of fried seafood caught by local fishermen daily.
3. The area is easily accessible by major Eastern Seaboard roads, but also serviced by two modern regional airports in Myrtle Beach, SC and Wilmington, NC.
4. You can take an adventure cruise or charter a fishing boat equipped with knowledgeable captains.
5. Tour movie and television film locations.
6. Take a self-guided tour of the historic district.
7. Peer through a submarine periscope at the maritime museum.
8. Walk the tidal flats.
9. Go skydiving from Cape Fear Regional Airport and live to tell about.
10. Fish from the Oak Island Pier.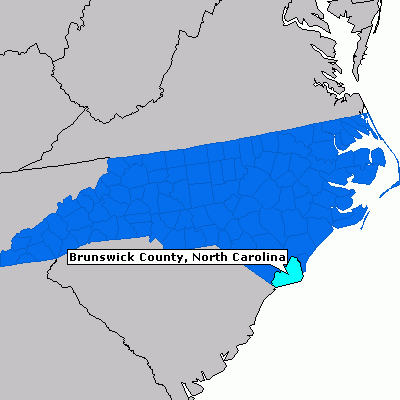 11. Watch the sea turtles nest.
12. Check out the earthworks of the Civil War post, Ft. Anderson.
13. Try out your luck with inland fishing at the Boiling Spring Lakes area.
14. Enjoy shopping at the unique shops of Calabash.
15. Take a self-guided tour of the historic district of Southport.
16. Review the local art galleries in Southport.
17. Plan day trips to each of the Brunswick Islands.
18. Try out the movies theaters, bowling, laser tag, or shops of Shallote.
19. Visit one of North Carolina's earliest settlements, Brunswick Town
20. Canoe the Brunswick River while birdwatching.
Of course, you can always spend a peaceful afternoon on the patio of your hotel, but Brunswick County offers so much more for so many.