Golf can be an important part an unforgettable trip to  Thailand. Did you realize that only the United States and Spain receive more foreign golf travelers than Thailand and, if trends continue with double digit increase of inbound golfers, Thailand will become the world's most popular golf tourism destination by 2020. Anyway, there are many really wonderful reasons to choose Thailand for your next vacation besides golf. Here are just a few:
1.   Culture – Thailand has a unique culture that is intriguing and colorful, unique country with its own identity unrivaled in any other part of Asia. As a predominantly Buddhist country, it is steeped in amazing culture and history definitely worth exploring – and unlikely you will find anywhere else.
2.   Backpackers Paradise – Whether you're trekking through the urban sprawl of Bangkok or rustic rural areas, the pristine highlands, exotic islands, or one of the many stunning beach locales, there are so many naturally beautiful and interesting spots to explore. Perhaps you want to try elephant trekking, fishing, zip lines, or some other adventure.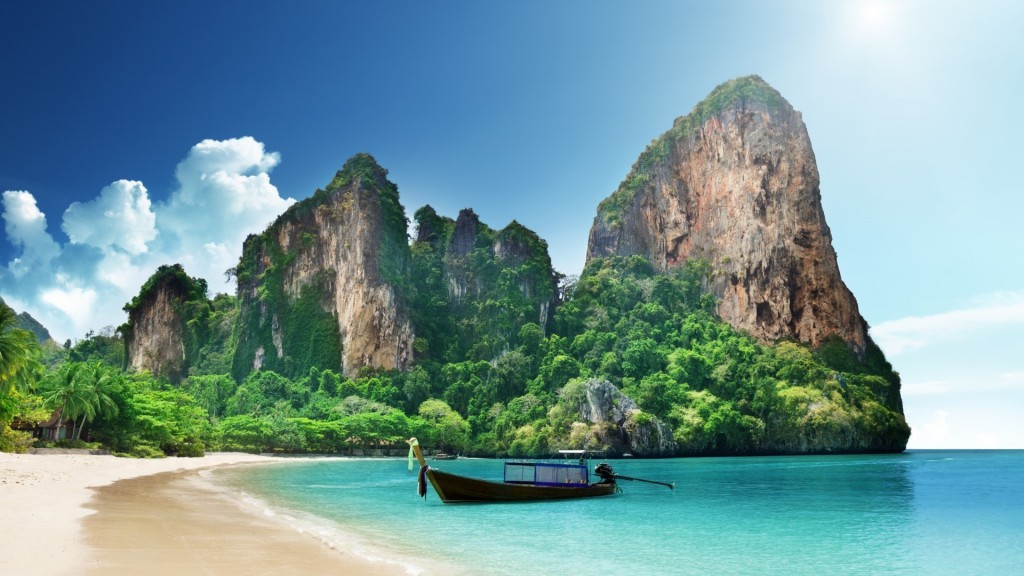 3.   Delicious Food – From local Thai dishes and "street food" to cosmopolitan cuisine, Thailand is truly amazing. There is a huge variety in choice with the local cuisine, and a wide selection of international restaurants for those who prefer a bit of something closer to home.
 4.   Vibrant Nightlife – Your fun only begins with a delicious dinner. There are an abundance of entertainment and nightlife options throughout Thailand.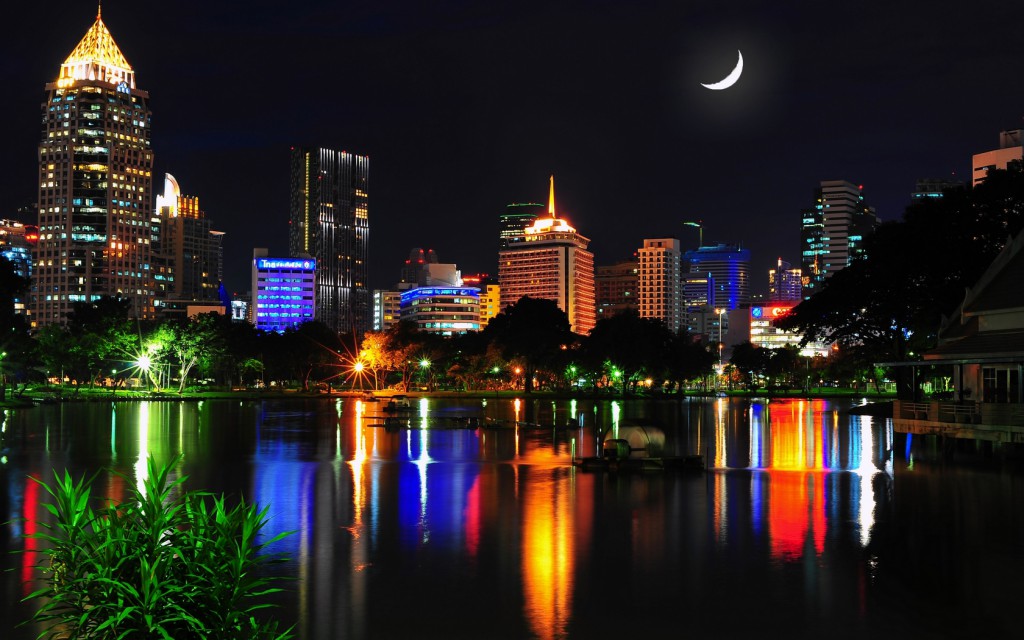 5.   Medical Tourism – Did you realize that people traveling to Thailand for medical/dental procedures makes up one of the largest areas of tourism. Extremely low costs (no malpractice lawsuits) and well-trained physicians make for an inviting combination.
6.   Thai Massages – From world-class spas to thousands of storefront massage service providers, many will count their amazingly economical Thai massage as perhaps their best ever.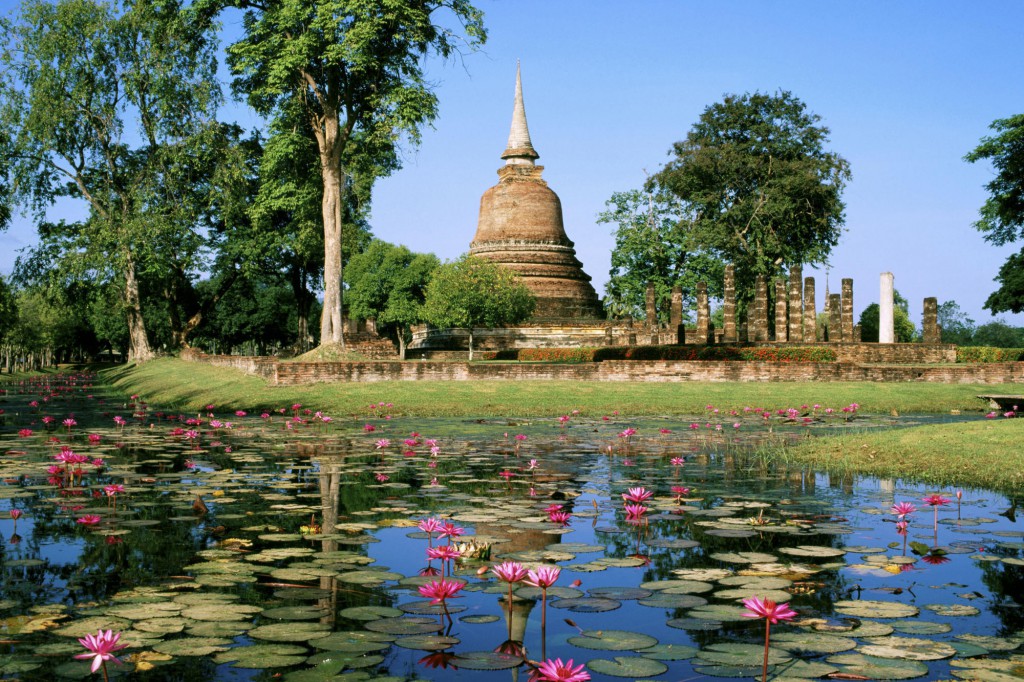 7.   Accessibility – Thailand is approximately midway between Australia and Europe, within two hour's flight from most cities in south-east Asia and 4-5 hours' flight from North Asia. Moreover, visitors can fly internationally direct to Phuket and Chiang Mai or secure excellent connections to other destinations from Bangkok's Suvarnabhumi airport. A visa isn't required to enter Thailand for a tourism visit of less than 30 days. Once on the ground, a hired driver is advised, but in the larger cities a taxi or in Bangkok, the subway is safe, easy, and convenient.
 8.   Tropical Climate – Thailand has a year-round climate that is conducive to highly enjoyable golf or the beaches as well as travel at any time of year. The high season, from December to March, is the coolest time of year, but it is also the busiest and most expensive. The low season, from June through October, is less crowded and less expensive. While there may be rain during this period, it usually is brief and rarely lasting for more than an hour.
Chiang Mai at breakfast – RatiLanna Riverside Spa Resort. (Photo by Robert S. Fagan)
9.   Affordability – $200 USD a day will typically get a round of golf, accommodations at a 4-star hotel, and transfers in most locations! Yes, the values extend beyond golf, however. From the wide choice of hotel accommodations to shopping in the local markets or world-class department stores and shopping malls, to the wide array of eating choices and nightlife, for the quality provided, Thailand offers tremendous value for money.
10.   Safety – Thailand is a safe country to visit, with little crime. Visitors rarely encounter safety issues in going about their daily activities. This was even the case for me during my time there while the country was experiencing a military coup – people calmly took everything in stride with their customary grace and smiles.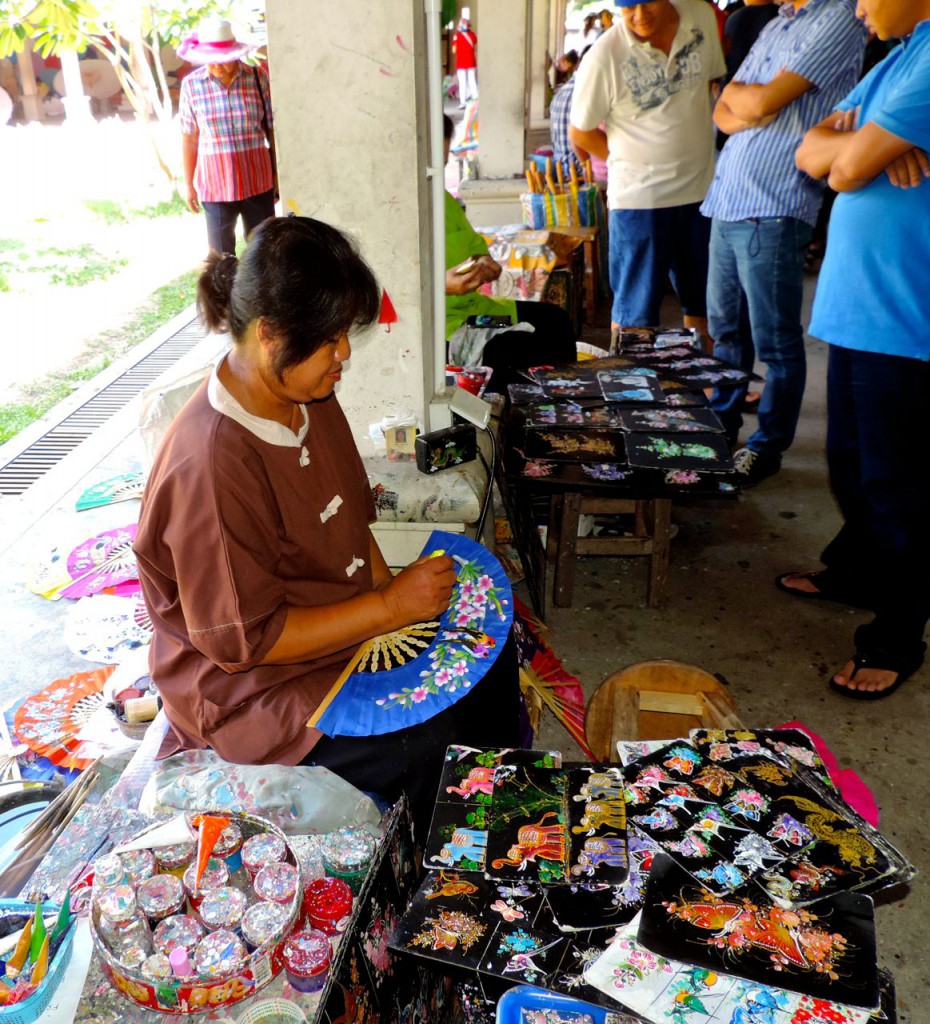 (Photo by Robert S. Fagan)
 11.   Friendly People – I saved the best for last. In everyday life in Thailand, there is a strong emphasis on the concept of sanuk, the idea that life should be fun. Hence, people invariably smile when they greet you, leading to Thailand being widely known as The Land of Smiles. Their practice of acknowledgment with a hand-clasped bow is not only for foreigners, but for each other as well.
 For further information about Thailand refer to:  www.tourismthailand.org. Golfers wishing to combine all these features and more into their golf excursion should contact: www.golfasian.com.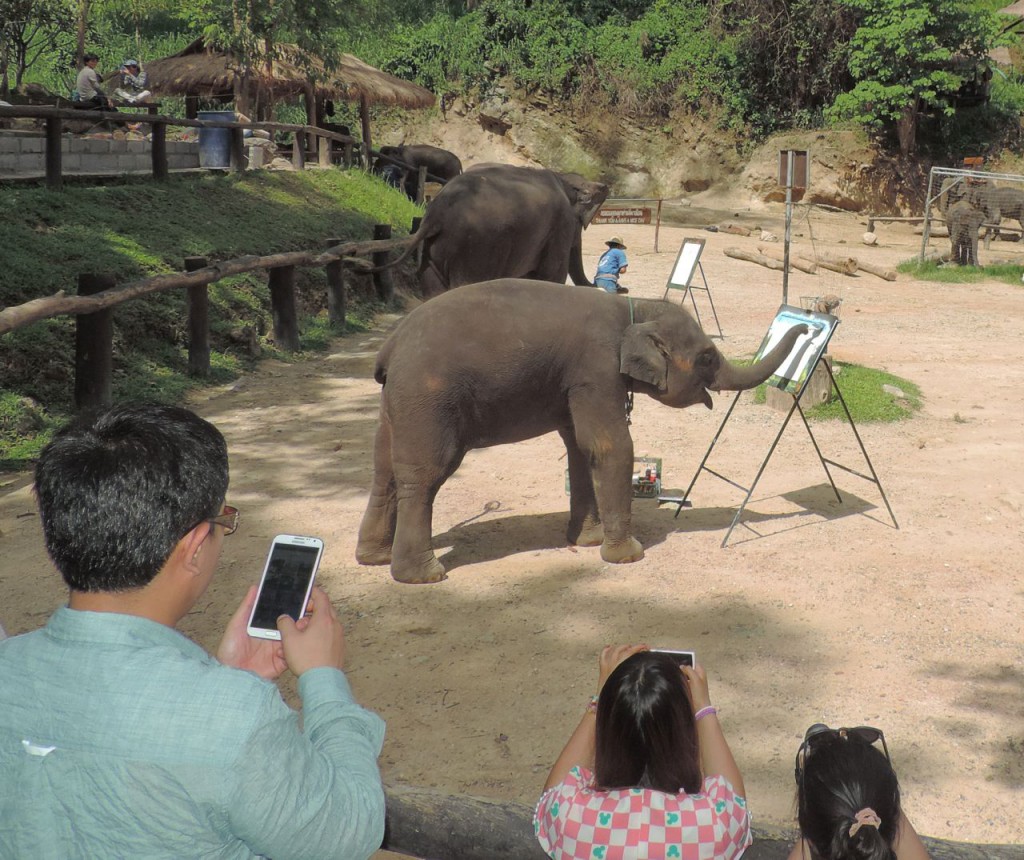 (Photo by Robert S. Fagan)