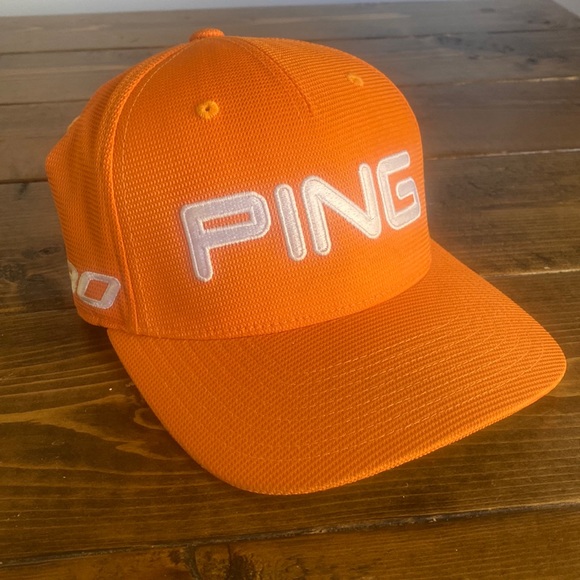 (April 1, 2022) I've never heard of him before last month but the odd name of Fin Didsch may become as familiar to golfers as Tiger Woods. Okay, maybe Michigan's Ryan Brehm who recently won the Puerto Rico Open.
Didsch came to my attention when Tommy Flanagan, one of my golf cronies, told me about him after he encountered him over the winter at an indoor golf simulator in Grand Rapids. They happened to be next to one other in separate bays, both playing Pebble Beach Golf Links.
"Wearing a bright orange PING golf cap," Fin was "simply amazing," said Tommy. "He had this perfect, Louis Oosthuizen-like swing and was crushing every shot without apparent effort." Bob added that his swing and ball speeds were off the charts. He said Didsch's swing speed averaged 143.4 mph, which is 11 mph greater than the PGA Tour's Bryson DeChambeau. Equally incredible was his average ball speed of 225 mph! 
In comparison, DeChambeau had a high ball speed of 219 at the 2021 National Long Drive Contest.
Naturally, I asked Tommy what he knew about this guy.
"Well, the oddest thing I learned from our conversation is that Fin has never played golf. He told me he only practices outdoors at ranges and at simulators."
"Then I asked him how he learned the game and that picture perfect swing."
Fin replied: "By YouTube."
Fin's ball and swing speeds were a story in itself but Tommy also related how this guy, "probably in his late 20s and 6 foot tall with a lean build," handled Pebble Beach. 
"I kept looking over at his screen and he was making birdie after birdie while I was happy to make a few pars."
"When he finished his round, he had shot a 62 from the back tees," said my friend. "So I asked him if that was his lowest round."
"He told me last week he shot 59!"
As far as equipment, Tommy said Fin was playing with an old set of Pings but with the latest version of the TSi2 Driver, extra still shaft and 8 degree loft. On his driver, he averaged 365 yards off the tee.
The reason  Fin Didsch may become better known is that he's planning to tee it up at the U.S. Open qualifier at Muskegon Country Club on May 2. "That'll be his first round of golf on a course," Tommy added.
One thing's for sure: I'll be there when he tees off!
The founding editor of Michigan Golfer and a member of the Michigan Golf Hall of Fame, Terry Moore can be contacted at terry50moore@gmail.com One of his prized possessions is a Sports Illustrated copy dated April 1, 1985.