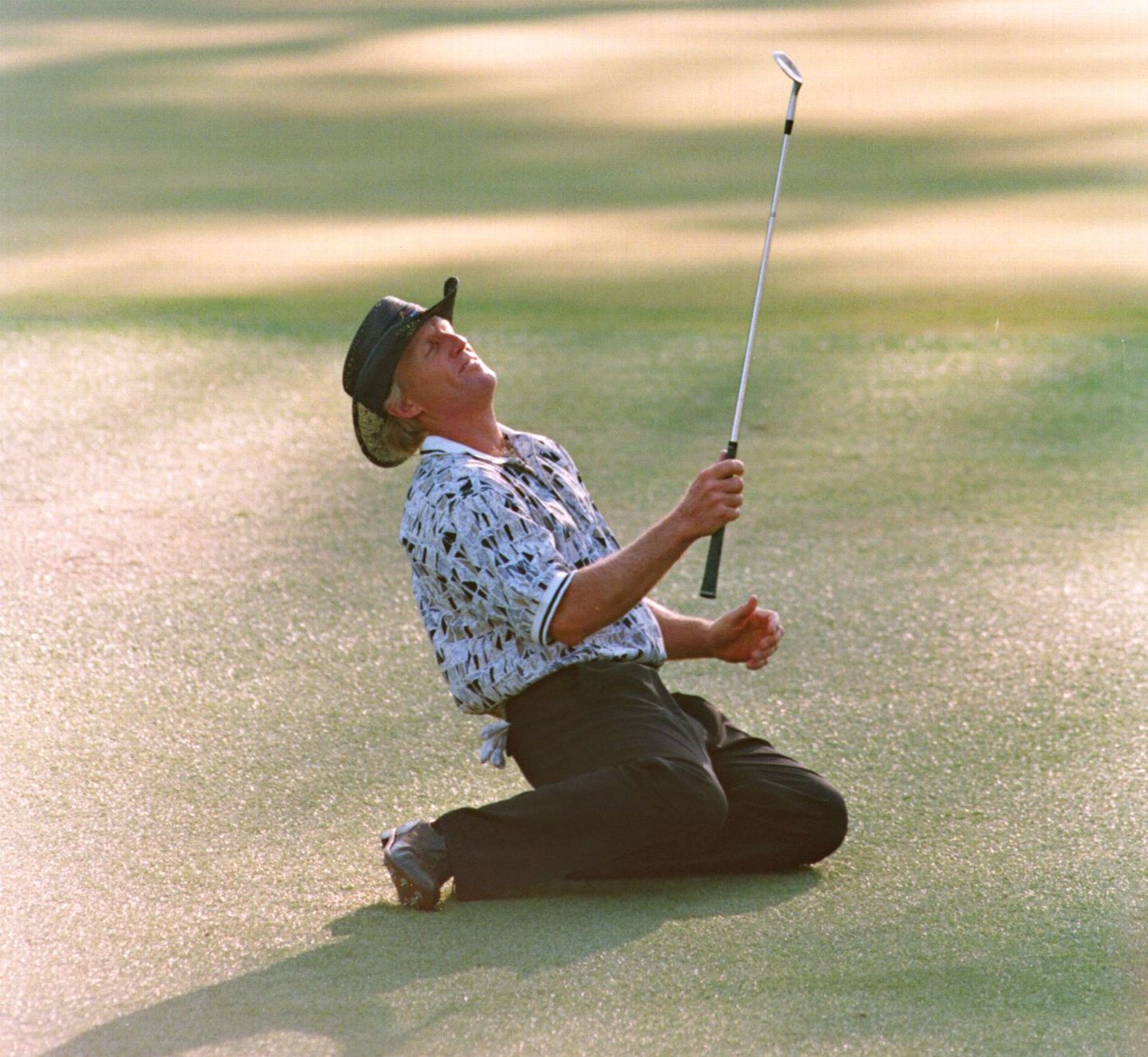 Peter Kessler was the face and voice of the Golf Channel when the station first went live in 1995. Over the next seven years he commanded the show, mastering ceremonies and interviewing virtually every important figure in golf and instruction. In the course of that time period, and for years following hosting his show on Sirius XM's PGA TOUR channel, Kessler has intersected with virtually everyone in the game of golf, old and new.
In part 2 Peter discusses what years the Augusta National course was at its best, how the course has changed aesthetically and in regard to shot values, Tiger Woods's "tune-up" prior to the 2000 U.S. Open at Pebble Beach, the 1999 Masters and the fatalistic psychology of Greg Norman, a chipping contest between Seve Ballesteros and Jose Maria-Olazabal and meeting Arnold Palmer for the first time on his own turf. [Note: this talk took place the Friday prior to Masters week.]
(photo: Stephen Mundy/Getty Images)
Twitter: @feedtheball
Instagram: @feedtheball
Feed the Ball on iTunes, Stitcher Radio and Google Play
Listen here to Derek Duncan discuss Tom Coyne's "A Course Called Ireland" with hosts Rod Morri and Adrian Logue of the iSeekGolf Podcast.