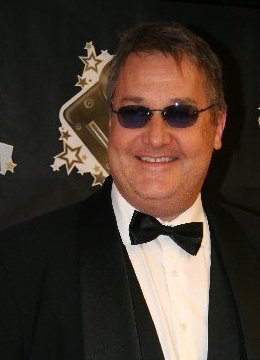 The writing of Michael Patrick Shiels has appeared in: LA Times, Global Traveler Magazine, Golf Magazine, NICKLAUS Magazine, Northwest World Traveler, ESPN, Midwest Airlines Magazine, Cigar Aficionado, CBS Sports, Travel Golf.com, Business Traveler Magazine, Sports Illustrated, Detroit News, Travel + Leisure Golf, World Golfer, The Golf Insider, SC Singapore, PGA Magazine, Links Magazine, Michigan Links Magazine, Golf Course News. Golf Course News International, Player Magazine, The Golfer, Inside Hockeytown, Michigan Golfer, Fringe Golf, Golf.com, Golf Lifestyles.com, Southeast Michigan Golfer, West Hawaii Today, Honolulu Star Bulletin, Hendersonville Times News, Honolulu Advertiser, Traverse City Record Eagle, Bermuda Royal Gazette, Automotive News, Automotive Industries, Heritage Newspapers, and in PGA TOUR, SENIOR PGA TOUR and LPGA tournament programs.
-Author -"Invite Yourself to the Party"
-Author – "Short Game For Dummies"
-Author – "J.P. McCarthy – Just Don't Tell 'em Where I Am"
-Author – "Secrets of the Great Golf Course Architects"
-Contributing Author "Rolex World Top 1,000 Golf Courses"
-Contributing Author – "Spirit of the Game" released by PGA of America
-Contributing Author – "Donald Trump's 'Best Golf Advice I've Ever Received'
-Contributing Author – "Larry King's 'My Father and Me'"
-Co-Author – "Good Bounces and Bad Lies…the autobiography of Ben Wright"
-Co-Author – "Speak Wright – a Literate Guide to the Game of Golf"
-Co-Author – "The Works of Art" the autobiography of Arthur Hills.
-Travel Editor – The Golf Show syndicated radio show, based in Honolulu, Hawaii.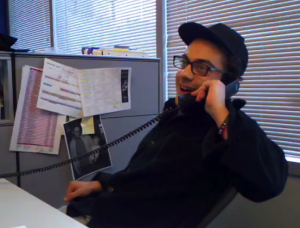 Site producer Dave Raven is a Los Angeles-based media professional. When he's not taking care of things at TravelTattler, Dave is developing unscripted TV programs including docu-series, game shows and reality formats.