It's taken the better part of two years, but Adidas Group finally has sold its TaylorMade Golf division. The German sporting good giant announced today it sold TaylorMade, which includes Adams Golf and Ashworth Golf to KPS Capital Partners LP for $425 million.
The deal is expected to close by year's end. KPS Capital is a private equity firm that manages $5.3 billion in assets in various industries.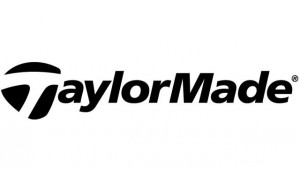 The sale price is well below one-year revenues for TaylorMade Golf, which means it could be a good deal for KPS Capital but not-so good for adidas Group, which appears desperate to unload its golf division.
The bad news for KPS Capital is that it's getting a company that has seen sales decline more than $700 million in sales in the past four years. It also will own a company that has more than $50 million in annual salaries between six PGA Tour players – Dustin Johnson, Jason Day, Rory McIlroy, Tiger Woods, Justin Rose and Sergio Garcia.
It will be interesting to see how of those contracts will remain intact over the next couple of years.