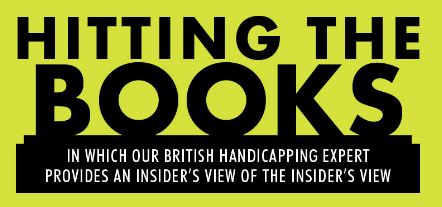 You mean people actually bet on golf? As hard as that may be to believe, we have it on good authority, and that authority is our odds man James Mason. Each week on The A Position James sizes up the fields for the PGA Tour and the European Tour, picking favorites and suggesting odds.
But here in the debut issue of The Grain, he tells you how to do it, if not necessarily make a living at it!
Six more issues of The Grain will follow this one, dedicated to each of the Majors and the Ryder Cup, and wrapping up the year in November with a travel issue.  The magazine will be delivered to as many as 1.9 million readers per issue via partnerships with more than 30 state and provincial (Canadian) golf associations, as well as through partners like Shotzoom (makers of leading golf GPS apps including GolfShot and TOURCaddie) and the Golf Course Superintendents Association of America.
Or, for a sure bet, simply click here to start reading The Grain right now.