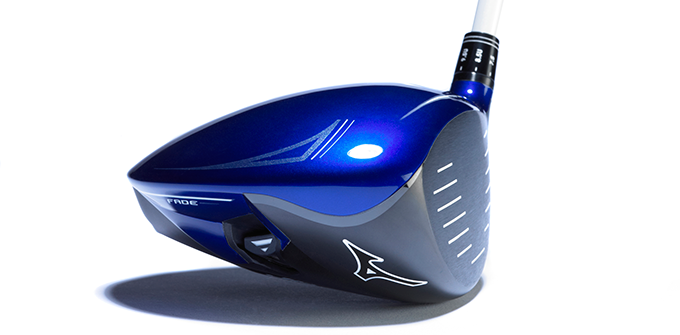 Golf Club Tested
Club: Mizuno JPX850 Driver
Loft Setting: 10.5°
Face Setting: Neutral bias
Lower spin rate
Shaft: Fujikura Orochi 60g
Flex: Stiff
There is no mistaking the piercing blue heads of the new Mizuno JPX850 woods range and after nearly an hour's fitting at the Mizuno performance centre at Bearwood lakes, where we experimented with different shafts and weight settings in both the Driver and 3-wood, we came up with the perfect settings for my golf game. I then took the driver, fairway wood and rescue on a testing trip to Porto to put them through their paces over 5 very different courses.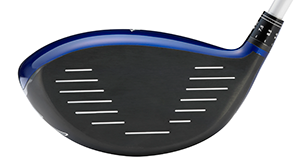 Technology:
Mizuno where the first manufacturers to use a weight tracking system back in 2007, with many other companies following suit over the following years. Mizuno's new Fast Track system uses two 8-gram weights that allows you to minimise or increase ball spin rate,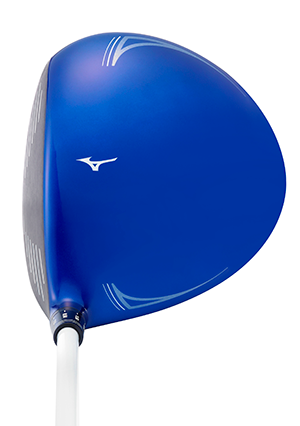 which helps maximise distance and forgiveness. The weights can also be used to help give you a draw or fade biases.
This all works along with Mizuno's Quick Switch shaft system that allows you to change the loft of your driver using various increments from 7.5 to 11.5.
Other new technologies that Mizuno have introduced are the Hot Metal face and Rebound Crown in the compact 440cc Driver head, these both help give you the maximum ball speed off the face of the club to increase distance. The other technology in the driver is the Rebound Crown which flexes at impact to again increase distance.
Conclusion: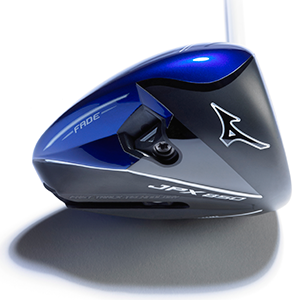 I have to say from the blue compact head and the white shafts I loved everything about the JPX850 range of woods, from the solid sound and feel at impact right through the ball flight. What I also found, which was a bonus, was there wasn't a massive difference between a slightly miss hit drive to the ones that I felt I caught well and with the driver I also felt more comfortable working the ball with the smaller head shape.
The new JPX850 is a wood system I would highly recommend you put on your testing list and make sure you take advantage of going to one of the many performance centres and get your free fitting, believe me you will be glad you did, it's a real eye opener and the added bonus of some swing tips from the professional during the fitting.