50 Healthier Thanksgiving Recipes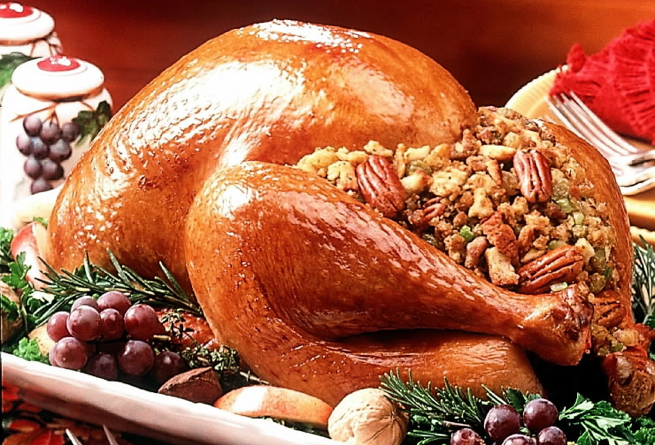 Thanksgiving through the New Year can be a difficult time for your health. The carbo-loaded meals and sugar-filled desserts present nearly everywhere you look can weaken your immune system and spike insulin levels. As a result, we're more susceptible to getting sick and gaining weight.
How do you enjoy food during the Holidays and stay healthy? The good new is that you don't have to give up your favorites. Instead, reserve one or two meals per week as "cheat meals." Choose these meals wisely, plan ahead and stick to them. For all non-cheat meals, here's a list of 50 healthy, low-sugar, gluten-free recipes. Now you can enjoy delicious food, while keeping away colds and preventing a Holiday belly bulge.
Appetizers, Soups & Salads
Main Course
Sides
Make The Turn Nutrition programs are facilitated by CNK. Click here to learn more.
Tags:
cate's nutrition kitchen
,
golf instruction scottsdale
,
golf lessons phoenix
,
golf lessons scottsdale
,
golf lessons tempe
,
jeff ritter
,
Jeff Ritter Golf
,
nutrition for golfers
,
thanksgiving recipes
,
weight loss