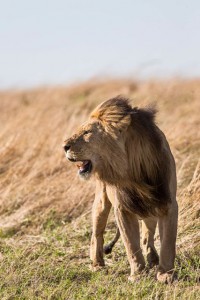 (Photo Courtesy of Jean Wimmerlin)
There are many adages concerning leadership, but one remains classic — leadership by example. Leaders and wannabe leaders are incredibly scrutinized by absolutely everyone: temperament, words, technical and people abilities, generosity, dress, demeanor, ego, flexibility, empathy, humor or lack of it, humility, etc. in all areas of their life. It's not an easy position, but if one is to be a truly successful leader, the example they set will inevitably help or hinder their progress.
Are you ready for that challenge?