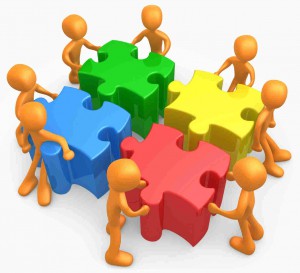 So often organizations are transfixed on constantly doing more, but most often that translates into accomplishing less because focus is missing, attention is scattered, and too many non-essential tasks have been allowed into the processes. Here is a simple four-step plan to do accomplish more by doing less.
Decide within your organization the 3-4 most critical results you must collectively achieve within your time period. Even one or two critical accomplishments can be of tremendous value.
Identify those tasks and tools most necessary to achieving those outcomes.
Identify the barriers to accomplishing those goals and brainstorm corrective actions you can take to overcome them. This can include both external and internal obstructions.
Identify the top 3-6 things you can STOP DOING in order to have more time to focus upon the essential tasks at hand. So often meetings, reports, or reporting relationships and other engrained organizational habits slow down or may even sabotage what you are truly trying to accomplish.
You will want to monitor activity to assure that new issues are not introduced during the process unless they can be said to truly be more important. And if so, you need to get your organization together and make sure that everyone is on board with any new agenda. Nothing remains static.