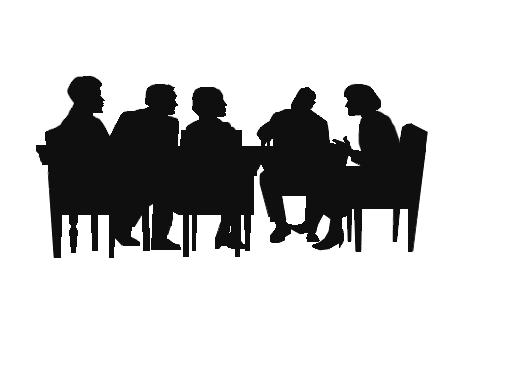 An effectively operating board of directors is crucial to any organization. It can provide the leadership and vision to a staff and the public or conversely it can unwittingly sabotage the best efforts. Perhaps you are a board member or lead a Board.  Maybe you are thinking of serving on one. Here is a brief list of some benchmark items that relate to effective boards that you may want to aspire to. How does your organization measure up?
Defines Itself. The board as a whole decides what it should do and how.
Mentors. An effective board creates and cultivates a flow of talent with a succession plan.
Assembles the Right People. An effective board doesn't leave recruitment up to chance or circumstance. The members assemble an effective mix of talents and experience, and then mentor new members.
Is prepared.  Members arrive at meetings prepared to discuss and act on the pre-stated areas of business.
Holds itself accountable. An effective board is aware of what they have committed to and are the first to monitor progress or the lack of it.
Drives Strategy. An effective board leaves the day-to-day operations to the staff and instead grapples with the big picture, strategic, vision, and "big issue" questions of the organization.
Ensures Mission, Money & Competence Alignment. An effective board ensures that the organization they serve is positioned for greatest success.
Has a conscience.  It has an eye not only to fairness, but to humane generosity and social responsibility.
Craves Impact. An effective board shows up because they care deeply about the mission of their organization.
Raises Creativity & Money. An effective board understands that every single board member must be responsible for helping to bring ideas and resources in the door.
Check the Competitive Landscape. The effective board continually analyzes the financial and competitive health of the organization and monitors the ability of that model to deliver on mission.
Measure Themselves.  The effective board measures and establishes benchmark standards to continually monitor itself against.  There is no fuzziness from anyone with regard to how the board is functioning.
Pursues Excellence. The effective board never rests on its laurels, but constantly strives to improve itself and the organization it serves.
Builds the Organization. An excellent board never stands in the way of organization building, in fact they are their organization's biggest advocates for that critical support. It provides management with the tools and support needed to complete their tasks.
Asks Hard Questions. A creditable board understands the harsh realities of the nonprofit sector and is honest and transparent about the state of their nonprofit.
Meetings are run on a respectful and expedient basis.  Long meetings are the mark of dis-functional leadership. Effective boards realize that meetings are not the place to tell stories or develop strategies, but for final discussion and voting on them. Individual members leave their egos at the door and do not try to dominate the proceedings. Difficult or challenging issues are pursued off-line where better fact-finding and deliberation can occur.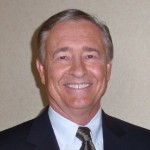 Bob Fagan is an Executive Performance Coach and Management Consultant with more than thirty-five years of service on and consulting with both for-profit and non-profit boards of directors. He can be reached at rsf4653@aol.com.