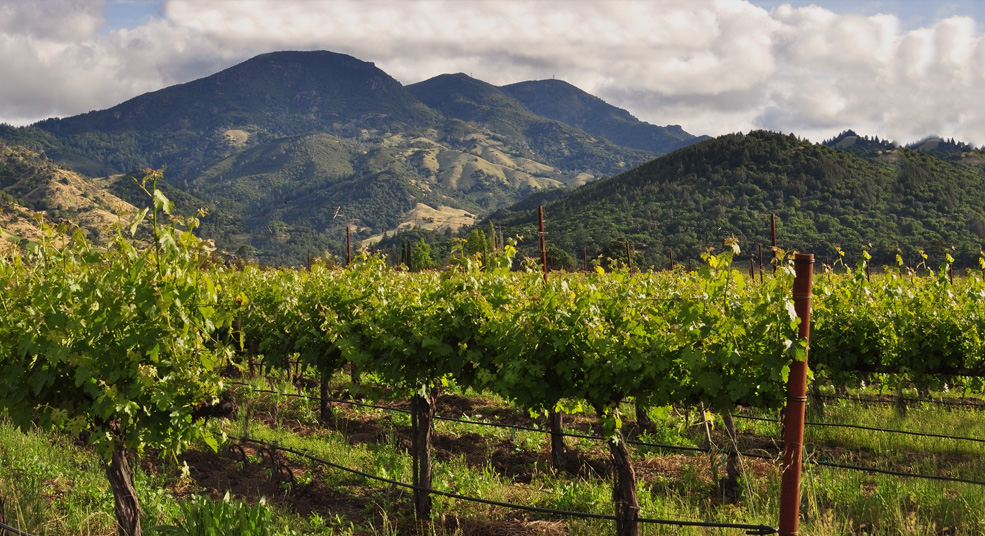 Napa is famous for its scenic valley location as well as perhaps America's most famous wine appellation., but did you know that:
In spite of its worldwide notoriety, the Napa Valley is one of the smallest wine-growing regions in the world, with only 1/8th the planted acreage of Bordeaux. Napa is just 30 miles long and a few miles wide.
Nearly all the wineries (95%) are family-owned businesses.
The appellation's established viticultural practices result in comparatively low yields of high-quality grapes.
Napa enjoys a so-called "Mediterranean climate" shared by only 2% of the world. This generous climate along with unique geological history produces one of the most diverse soils so as to produce a variety of premium wines.
Napa was designated as the first Agricultural Preserve in America in 1968 and also the first American Viticultural Area (AVA) to be designated in California in 1981.
Napa produces just 4% of California's wine grape harvest, but includes highly acclaimed Cabernet Sauvignon, Merlot, Pinot Noir, Chardonnay, Sauvignon Blanc, Zinfandel, and Cabernet Franc.
The Wappa Indians called the Napa area "Talahussi" or beautiful land, and the town is still a river one that was served as early as 1847 by ferries and later steamboats from San Francisco.
The current Napa Valley Wine Train was originally the Napa Valley Railroad completed in 1868.
Napa is home to more than lovely restaurants, small boutiques, rare weather, and magnificent wineries. Come and explore it!