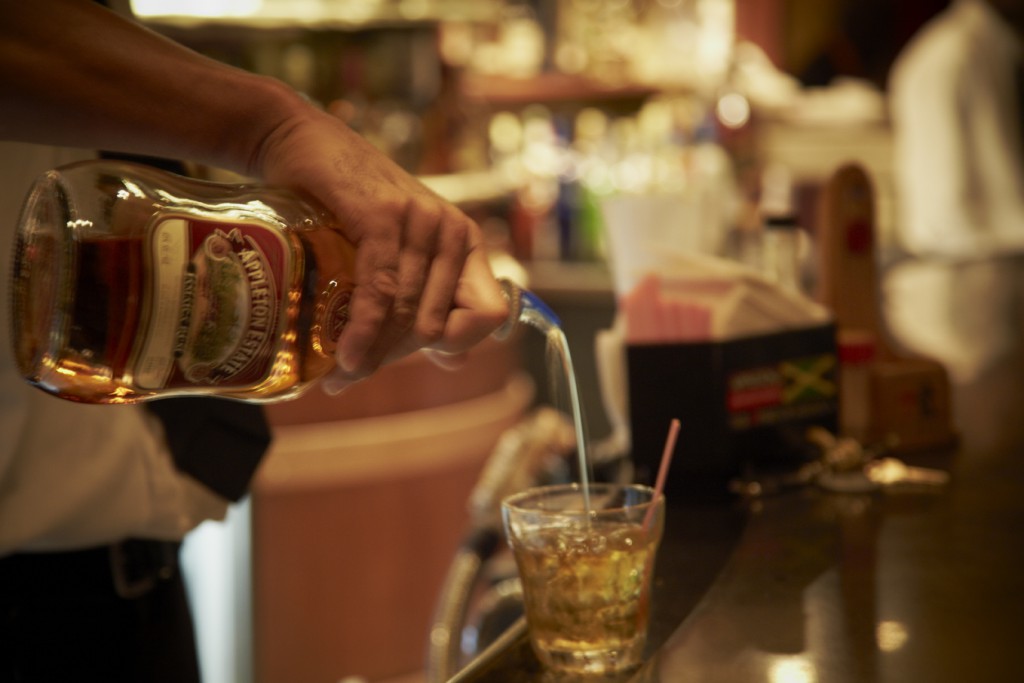 What is the first thing that comes to mind when you hear the word "rum?" Many will reply, "Rum and Coke", a mixer, or may mention wonderfully sweet drinks like the Mai Tai, Daiquiri, Rum Punch, or Mojito. Some may even say, "Jamaica." Well, these are all good, legitimate responses, but recently I learned while on a trip to Jamaica that at least with the Appleton Estate Jamaican Rum brand, sipping might be the best way to savor rum.
Rum is likely the most versatile spirit in the world – one for all times, and Jamaica and the Caribbean have long been famous for its sugar cane and rum. Yes, while I would associate rum as a mixer, after tasting the delectable Appleton Estate Jamaica Rum's masterful blends, I've discovered that they deserved to be sipped straight or on the rocks – and now a host of inferior though not bad rums can serve as my mixer. Yes, I call the Appleton Estate Jamaica Rum's line to be "the Rolls Royce of Rums."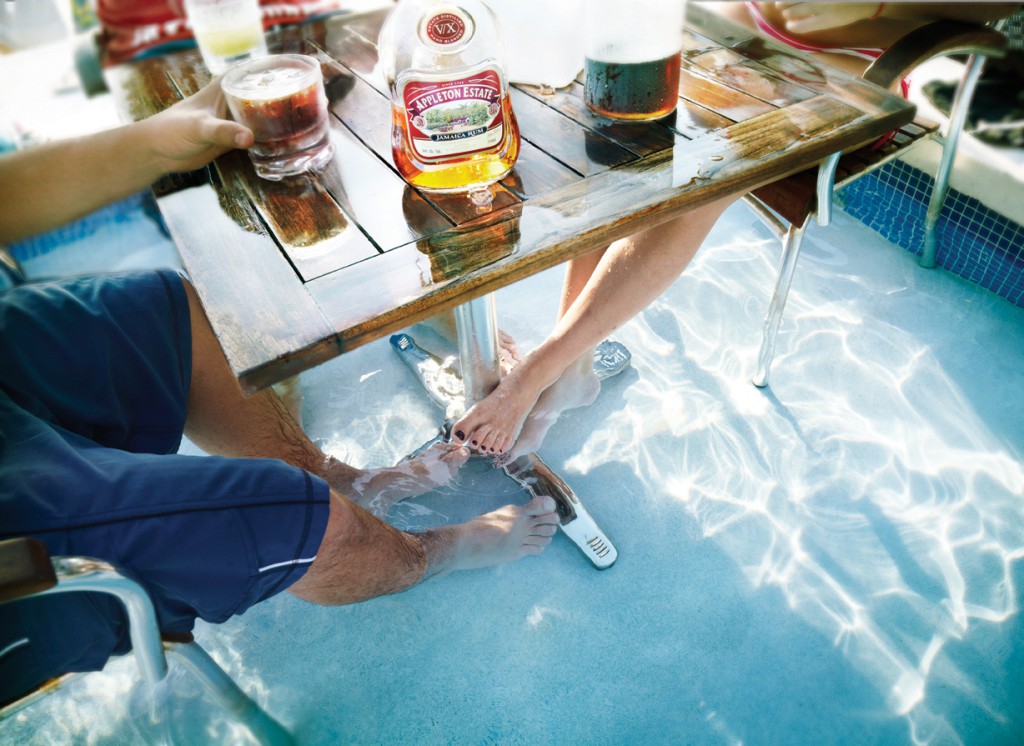 And did you know that rum was once the drink of the lower classes and sailors?  Rum has as many names as drinks, Eau-de-Vie de Molasses, Rumbullion, Aguardiente de cana, and "Kill Devil" among them, but it has two likely derivatives. One is from "Rumbullion" and the other from the name sacharum, which is the accepted botanical name for sugar cane. Either way, when early Jamaican producers began developing special blends and importing them back to England on ships, the more esteemed aged rums developed. It seemed that the aging during the trip produced a smoother, more mellow taste. Later during World War II, whiskey became in short supply and the Appleton Estate Special smooth, light, fragrant blend became a more than adequate substitute. Combining rum's exquisite mixability as well as the Appleton Estate Jamaican Rum favorable comparison to the world's finest whiskies and cognacs, there became a boom in popularity for Appleton Estates.
Sugar cane is a grass-like plant that Christopher Columbus introduced into the region in 1493. While sugar cane plantations were established on nearly every island, it was soon discovered that a stimulating alcoholic drink  would be made by fermenting and then distilling the thick and sticky brown substance that remained after the sugar was extracted from the cane juice. The Appleton Estate Jamaica Rum company was born in 1749 and began receiving international awards as early as 1862, and it hasn't stopped.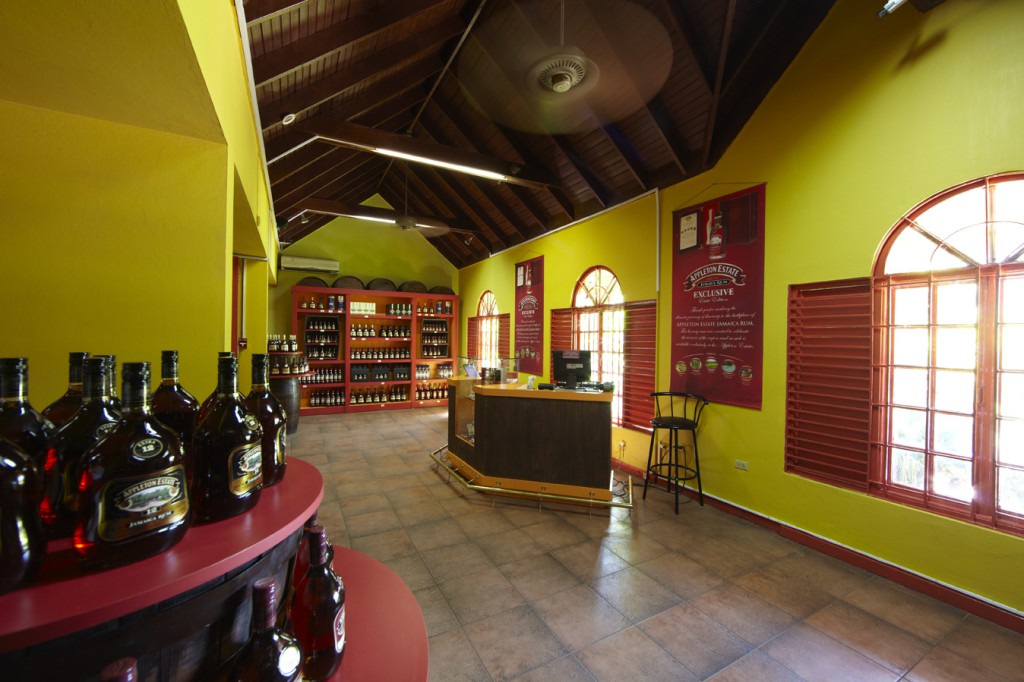 Much as the term "terroir" connoting the essence of the soil and microclimate applies to wine, the same could uniquely be applied to the Appleton Estate family – a rare claim in the rum wold. Situated in Jamaica's fertile Nassau Valley, the property features a unique blend of warm sunshine and afternoon showers together with a nutrient-rich limestone termed a Cockpit Kart formation – one of only three in the world. Given its 440-foot elevation surrounded by 2,000-foot mountains, its unique microclimate, and soil-rich nutrients, you can appreciate the makings for these special spirits.
Another factor called "Tropical Aging" adds to unique flavoring. In essence, a rum aged in Jamaica for one year will have the characteristics of rum aged two to three years in a cooler climate. This is because during the day, the warehouse temperatures rise and cause the rum to expand within the barrel. This greater rise in temperature causes the rum to expand into the poors of the wood barrels. At night, it contracts pulling with it the good extractives such as cellulose, tannins, and flavinoids out of the wood. In cooler climes, this expansion and contraction is much smaller and therefore slows the aging process. What's more, there are three "Aging Statements" – Minimum, Average, and Solera Aging in the rum business. Appleton Estate Jamaican Rum uses the most conservative one, (also applies to Scotch Whisky) meaning that the age statement refers to the age of the youngest (not average) rum in a blend.
Blending is the final step of the process and more of an art form. Appleton Estate Jamaica Rum is fortunate to have Master Blender, Joy Spence, the first woman in the world to attain that designation. She is the guardian of their proprietary blending process that continues to achieve top industry awards.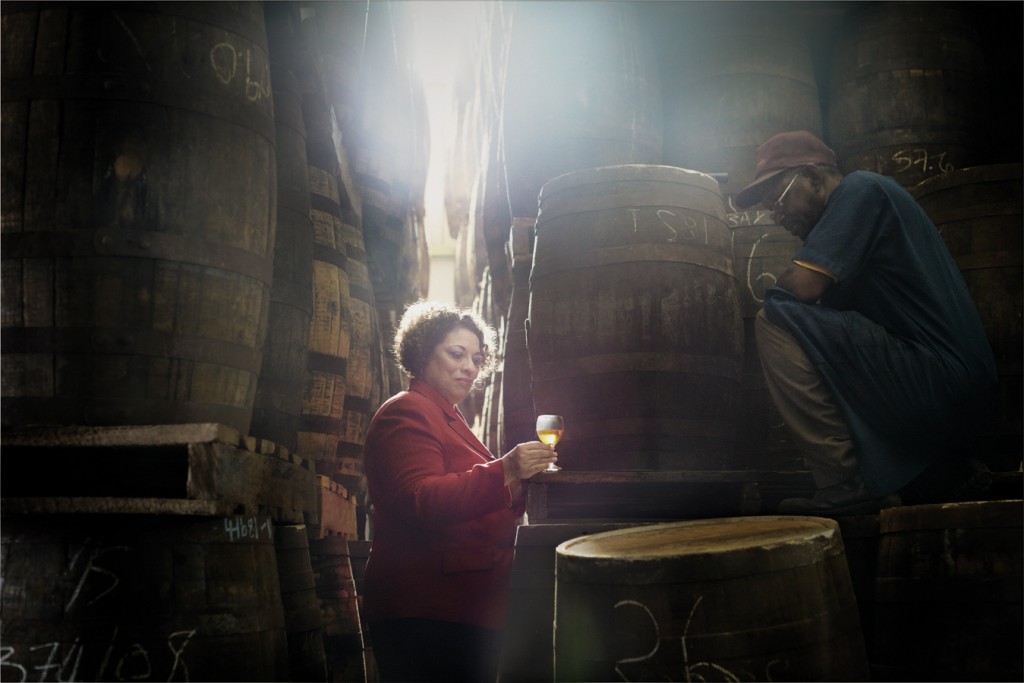 Appleton Estate Jamaican Rum Master Blender Joy Spence
Yes, indeed I discovered the Appleton Estate Jamaica Rums to be elite, aged rums to be savored for the look, smell, and certainly their taste. Possessing a clear and sparkly, golden or mahogany hue accompanied by a green hue where the rum intercepts the glass with thick slow "legs," these are sights to behold and savor. The aroma and finish lasting several seconds on the palate are likewise something to behold.
The Appleton Estate 50-Year Old Jamaica Rum is the world's oldest, and with its honeyed oak finish may qualify as the world's best. The Appleton Estate 21-Year Old Jamaican Rum is also a lavish blend. With its rapidly increasing popularity and its long and dry brown sugar sweetness that does not claw at the palate, this premier edition is presently also in short supply as the harvesting and distilling process began many years ago before it was as well known or popular as it is today.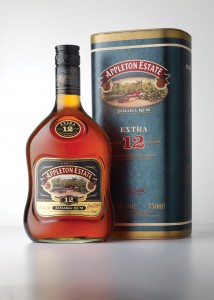 Perhaps your best opportunity to sample a premium Appleton Estates Jamaica Rum is with the Appleton Estate Extra 12-Year Old Jamaica Rum. A true expression of Master Blender Joy Spence, its finish is both luscious and bittersweet with a bouquet of deep oak, fruity and cocoa notes, followed by delicate molasses, vibrant orange peel, and subtle coffee, with a hint of toasted oak and almond. It is certainly versatile to please a most discriminating palate as a sipping rum or enjoyed in an elegant cocktail.
Whether you are already intimately familiar with the Appleton Estate Jamaica Rum family or new to even rum, itself, you are in for a treat with these flavors to savor – and a drinking experience to shared!
For more information, check out:  www.appletonestate.com.