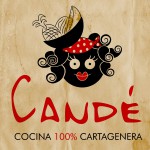 I don't like tourist trap restaurants. Do you?
I always become suspicious when I see a restaurant featured within a city map, let alone an historical one. Such was the case with Cande in Cartagena, Colombia's historic Walled City. When our concierge at the Conrad Cartagena, recommended it as his first choice for my wife and me, I still wasn't sold. He also volunteered that this is where he takes his family for special occasions. I though "maybe," but I would keep my options open.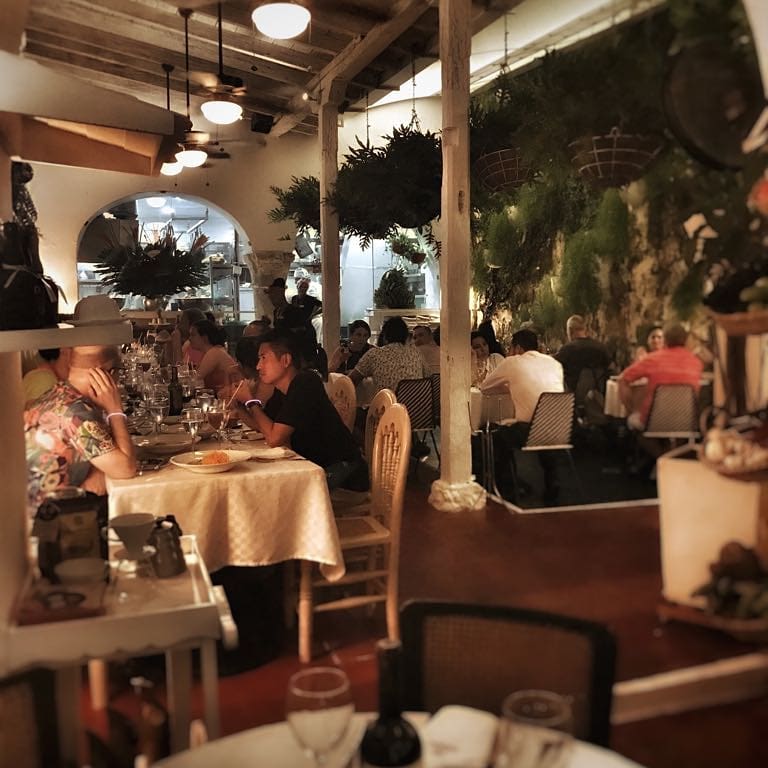 Traversing the old colonial, narrow streets of the Walled City on hungry stomachs on a hot summer evening, we did, in fact, stumble on Cande and decided to try it. What a pleasant surprise. Boy, was I wrong! My suspicions were one hundred percent unfounded. We discovered what I since have confirmed is one of Cartagena's best places to eat– and Cartagena is known for its amazing dining.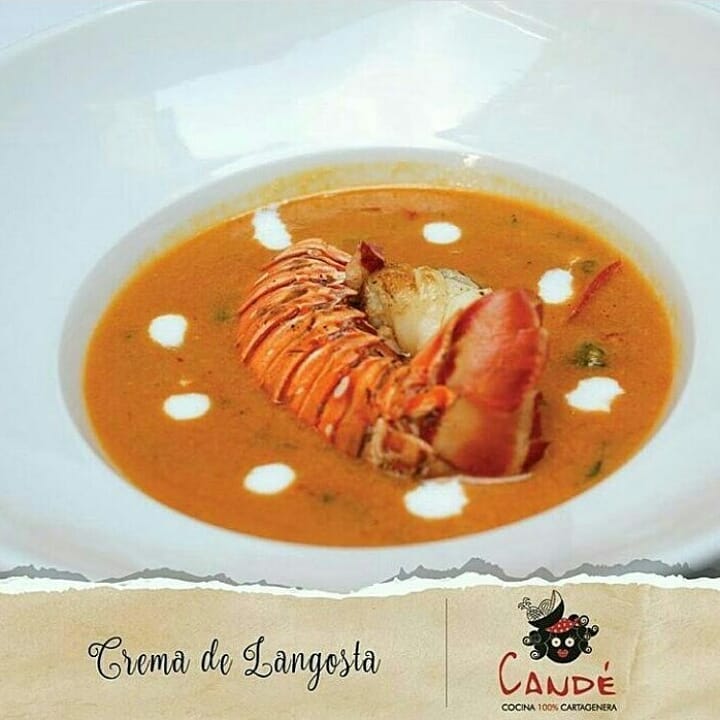 Situated in a narrow converted space between two old buildings, you will delight at the architecture, enjoy the music and live dancing, appreciate the friendly attentive service and last, but not least, relish the perfection of the dishes.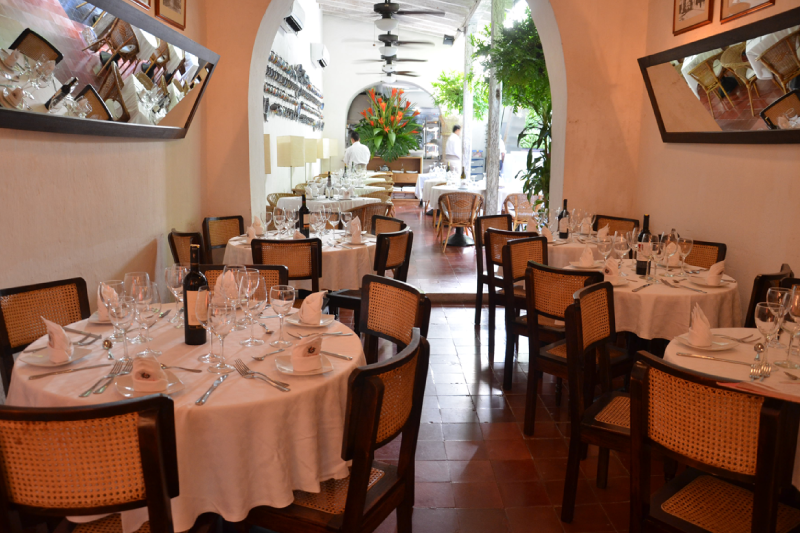 You can tell a lot by observing fellow diners. Everyone here looked engaged and delighted with his or her culinary choice. With the exception of a young couple from Colorado adjoining us, the group looked to be international. As for our U.S. neighbors, he is a restaurateur from Vail, Colorado and they were both raving about Cande – their second visit in their nine-day vacation.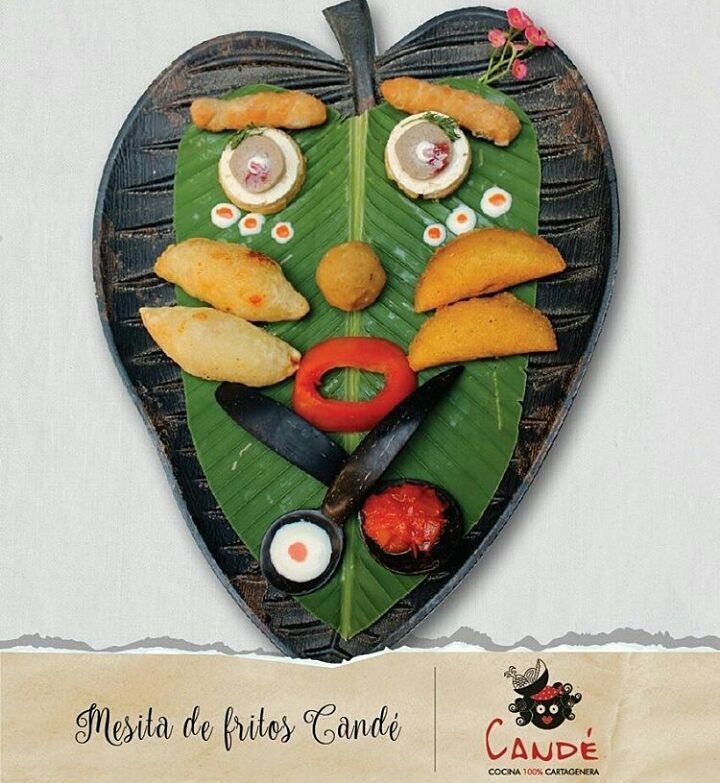 Have you ever sat in a restaurant and wished you could also try some other dishes being delivered? Such was our experience at Cande. Our solitary dinner in the Walled City would only allow for this one visit, but we so wanted more. The exotic cocktails and the seafood stew, lobster bisque, and ceviche seemed to be a notch above sublime. And for an added bonus, the cost was a pleasant surprise given the quality experience.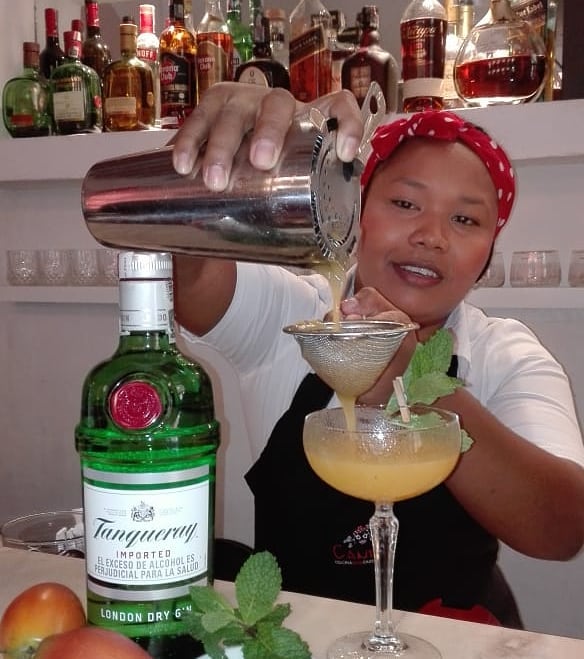 And there was even entertainment. A couple serenaded us table side with native dance steps that added just a bit more local flavor to our dinner.
(All article's photos courtesy of Cande.)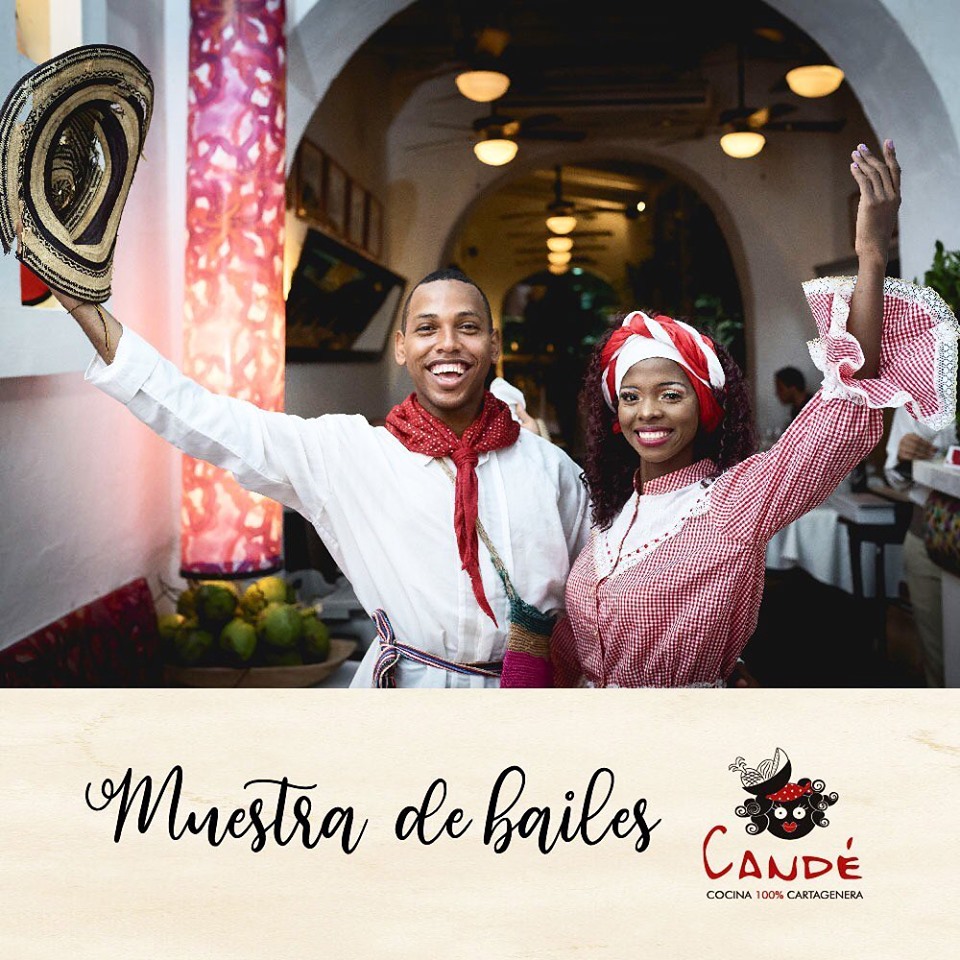 The inclusion of Cande on the city map of the restaurant proved sage marketing on their behalf, as there are so many other dining options. And you had better believe me that the next time we return to the Walled City of Cartagena, it will include an encore visit to Cande.