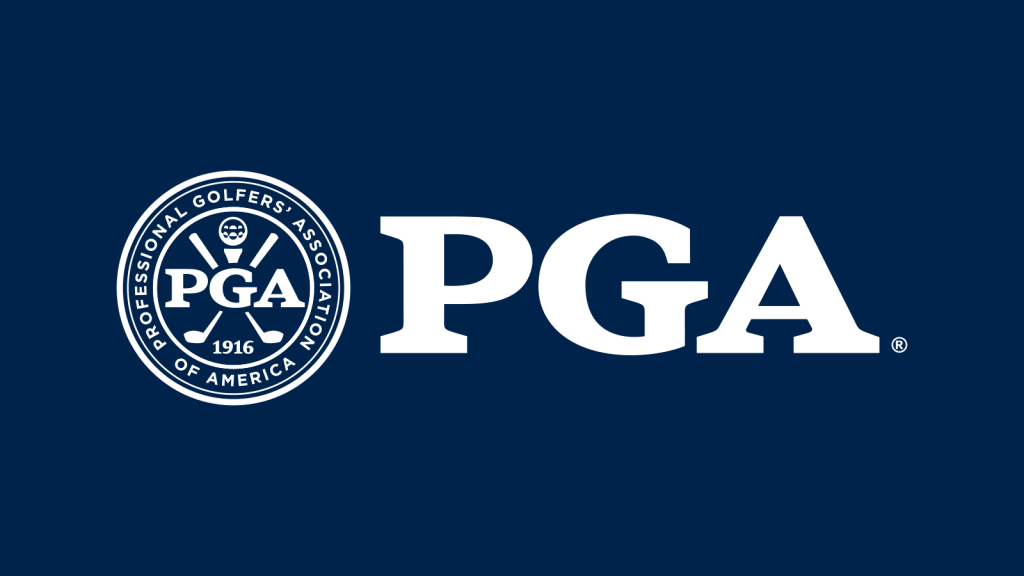 The horrendous events at our nation's Capitol on Wednesday, Jan. 6 reverberated around the globe including the smaller sphere of golf. On Sunday, the PGA of America pulled its 2022 PGA Championship from the scheduled Trump National in Bedminster, New Jersey. In an interview with the Associated Press, Seth Waugh, CEO of the PGA of America, said: "Our feeling was given the tragic events of Wednesday that we could no longer hold it at Bedminster. The damage could have been irreparable. The only real course of action was to leave." The PGA of America originally signed the agreement in 2014 before Donald Trump became a political candidate.
The decision was not without precedent for the 29,000-member PGA of America. The organization cancelled the 2015 PGA Grand Slam of Golf at Trump National Los Angeles Golf Club after Trump made degrading remarks about Mexican immigrants in his announcement for seeking the Republican nomination for president. 
Although some may question and second guess the PGA's decision, preferring golf and its venues be separated from "political" matters, the gravity of last week's events—including the loss of life—compelled the PGA of America to act in a forthright manner. If individuals and business interests see the marketing and financial benefits of hosting a major golf championship and leverage that association, it's only fair for the organization to sever those agreements when they become contrary and detrimental to their interests. It's the same when sports figures or celebrities lose lucrative contracts due to "breach of character" or a "morals clause violation" via public statements and behavior.
On a related note, two Hall of Fame golfers were caught in a predicament in the aftermath of Wednesday's debacle in Washington D.C.. The epitome of terrible timing and circumstance, Gary Player and Annika Sorenstam both were presented the Presidential Medal of Freedom, along with the late Babe Didrikson Zaharias, by President Trump in a private ceremony at the White House on Thursday, Jan. 7. Many observers, in and outside of golf, questioned why Player and Sorenstam, both acquaintances of Trump, would follow through on accepting the award in light of the previous day's events. But others insisted they were respecting the office of the Presidency and the award itself by accepting the honor. With families and close friends all gathered for the occasion in D.C., it would have been a tough and brave decision for Player and Sorenstam to decline the award. Much easier was the decision of New England Patriots coach Bill Belichick this week to decline the award set for Thursday, Jan. 14.
A few hours after the White House ceremony, where no public photographers or media were admitted, Gary Player's oldest son, Marc, tweeted the following: "I wish my father would simply & politely decline this 'award' at this time. Tone deaf. In denial. Wrong!!" 
Fortunately, the incomparable Babe didn't have to explain herself.
Images courtesy of PGA of America and The Library of Congress