Here at The A Position we're given a topic to address (or not) each month for The A List feature, and the task for May was to suggest an aspect of golf in need of renovation. Actor Bruce McGill joined in on the fun, and a baker's dozen of strongly worded recommendations can be found by clicking here.
Since colleague Susan Bairley and I were heading along a similar track, the editors deferred to her, and Susan's argument is pretty unassailable. She makes her point with a polite and cold logic that should end matters right there. But they won't. Which is why I was a little less polite.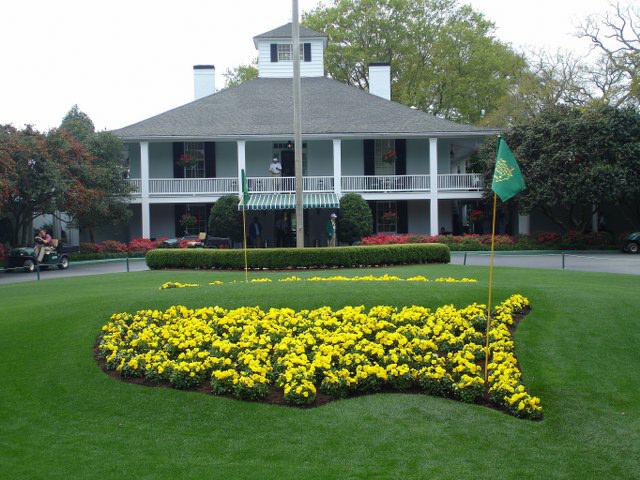 I had hopes that by the time I wrote this there would be no reason to. But such is not the case, so here's my vote for the powers-that-be at Augusta National to renovate their brains and admit a female member.
Yes, I know it's a private club and the law and reasoning is therefore on its side to do what it wants. But all that reasoning is just pure bullshit. Thanks to the Masters, Augusta National is the most public private club going, and its hagiographic television spectacle each spring is presented as a flowering ideal of golf tradition.
But now that Virginia Rometty is CEO of long-time sponsor IBM–a position that typically leads to a membership invitation but which is still going begging, the appalling hypocrisy of the club's continuing intransigence is plain.
Get real, Augusta National; what you're really doing is piling on continuing and corrosive damage to the image of golf.