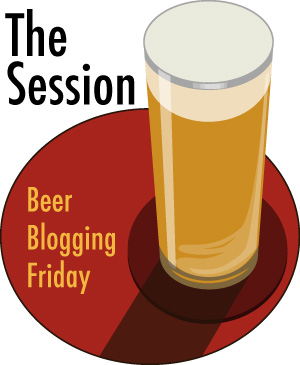 Though planned well in advance by 99 Pours it seems that all discussion of novelty beers has been pretty well cut off, so to speak, by the Rocky Mountain Oyster Stout set to go on tap at the Wynkoop Brewery in Denver on Monday. It will be interesting to see how many of the curious will herd up to the bar to give it a swallow.
I would if I were there. I think. But certainly the beer has done just about everything the brewer of a novelty beer could hope for in terms of publicity. As soon as I heard the announcement I grabbed the bull by the, well, you know.
I immediately enshrined the stout into my small, but swelling, category of brewing endeavors I call The End of the Beer World As We Know It.
As can be readily seen, I'm having as much fun with these efforts as the perpetrators. What they have in common is wobbling on a tightrope stretched between novelty and outrage. The title of my collection may suggest I'm passing judgment, but I'm really just passing the news along. News of the weird, true, but take it all for what it's worth.
What is it worth? Sure gets tongues wagging, that's for sure. And it may or may not fill some immediate need or address something in the wind. I was recently looking into craft brews from Oklahoma (almost novelties in themselves), and found out that Rick Huebert of the Huebert Brewing Company had put his political heart on his sleeve with a recent offering called NoBama Brew. (Not one I'd ever spend money on, however.)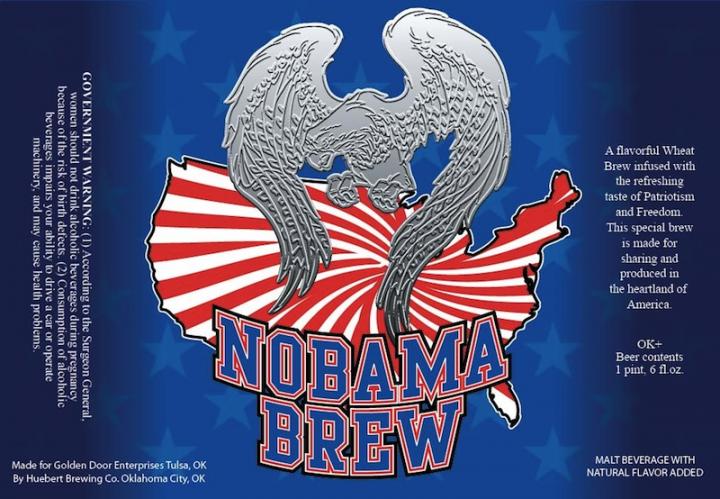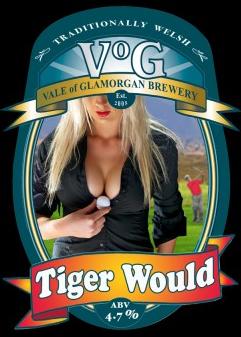 And in my alternate reality as a golf writer, I recall the Welsh brewer who took the opportunity to produce a beer in time for the 2010 Ryder Cup, played in Wales. Since the Tiger Woods sexual shenanigans were then still spicy news, the ale was called Tiger Would and the label left little to the imagination about what he would.
The question is, where do we go from here? We know there's a beer now conditioning at Rogue that used wild yeast cultured from cells in brewmaster John Maier's beard. I shudder to think where this could lead, and I'm not even going to make arch suggestions. (Though I certainly thought about it.)
Since I'm forced by the calendar to always take an elder viewpoint, I can say that back in my day a beer with noticeable hops in it was a novelty. A wheat beer was a revelation. Finding a smoked beer from Bamberg was apocalyptic.
I can't remember the first pumpkin beer I had, but I'm sure I found it a head-scratching wonder, while marveling at the brewer's creativity. Pumpkins ales are now so ubiquitous they're pushing Oktoberfest beers off the shelves, and I find them all relatively easy to ignore. Yesterday's novelty is today's battered old hat.
This merely suggests that it's easy to become jaded with the smorgasbord now spread in front of us. But it's just beer, so why worry about it?
What will they think of next? Well, if we knew that, it wouldn't be novel, would it?
***
The Session is a monthly effort where beer writers around the interwebs respond to a topic question. This is the 68th installment, so it's been going on for quite a while. The list of responses this month can be accessed at 99 Pours.
Related posts:
The Session posts
Beers Good for an April Fools Day Laugh