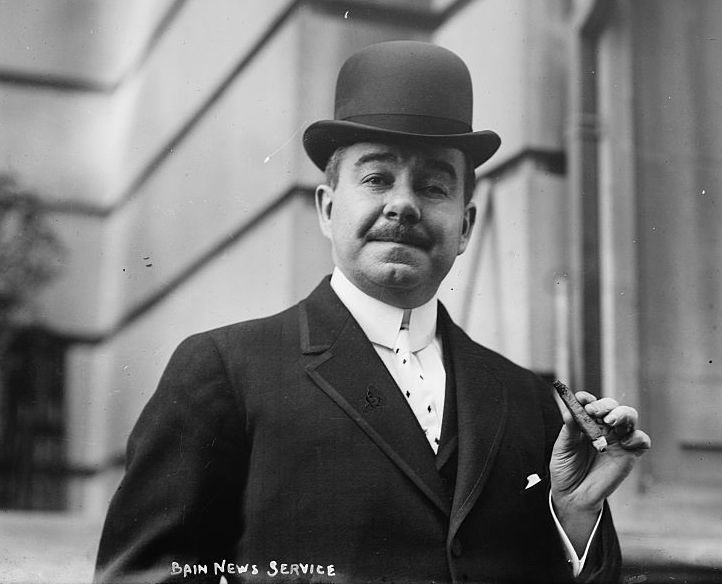 With all the consternation about the Ricketts family, which owns the Cubs, not spending money on players, I was reminded of this excerpt from my 1908 Cubs novel, The Run Don't Count, and the Cubs' notorious owner of that era, "Chubby'' Charlie Murphy.
What I really was reminded of: Although 1908 was a long time ago, things weren't as different then as you might think. There are just more zeroes involved today in the salaries and ticket prices. While Murphy was brilliant and diligent in many ways, ticket prices for the '08 World Series were jacked up so high that people stayed away. (Well, I guess that's different.)
And in 1909, star catcher Johnny Kling held out, a big reason why the Cubs failed to win the National League pennant, missing the opportunity to win five in a row in 1906-10. For the money a family of four would spend on one game and dinner today, Kling might have been persuaded to play in 1909.
While I wrote this as a novel, the research was done with the idea of writing it as non-fiction. I just decided it would be more fun to write and read as a novel—to provide drama and humor. I hope you agree. While it's very much a period piece, I didn't overplay that with an abundance of period-piece language.
One of the drawbacks is that publishers don't know what to do with a historical novel like mine. It's a good book—a more interesting read, my writer-friends tell me, than many books about that era. If you are interested, check out my reviews at Amazon. And if you are interested in a signed copy, please contact me at Facebook or herbgould85@gmail. I am honored to do signed copies
This scene opens at a funeral in 1909, where Cubs owner Murphy chats with Brooklyn owner Charles Ebbets. Murphy then boards a train back to Chicago with a young Cubs employee, who is the narrator of the book.
And here's to an interesting 2020 season for the Cubs.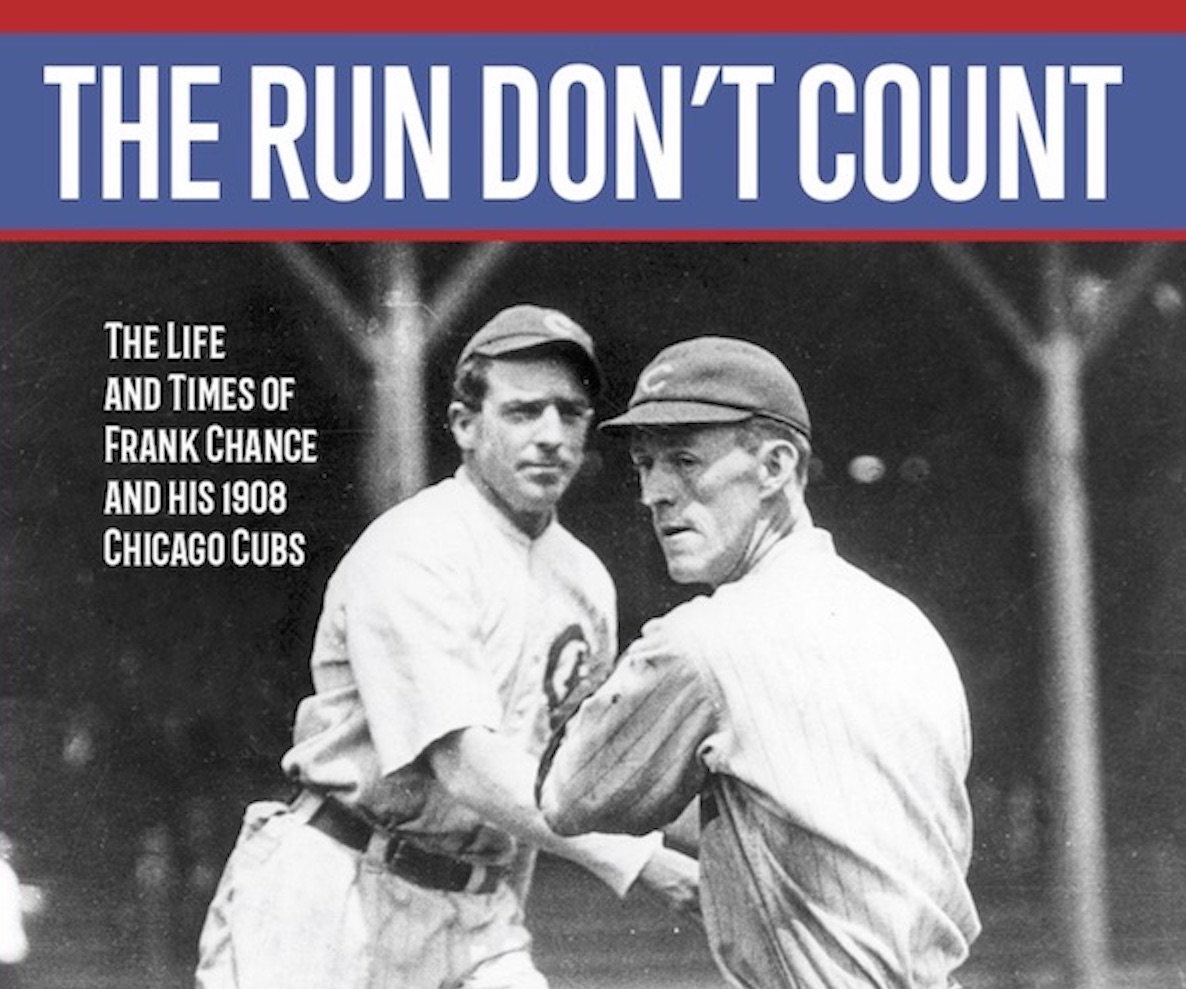 @@@@
"Well, Charlie Murphy," Ebbets said. "I hope you've come to tell me you'll sell Kling to me. He'd look so good in a Trolley Dodger uniform. And all my Hebrew friends in New York would love to watch such a fine player."
"Not happening," Murphy said. "You couldn't come up with $30,000 any more than you could acquire the deed to the Brooklyn Bridge, anyway. Kling plays for the Cubs or nobody. He'll be back."
"If you change your mind … "
"Don't buy that Jewish stuff, either," Murphy said. "His wife's a Jew, no doubt. Kling? I don't think so."
"Like I said. If you change your mind … "
After the funeral, the National League's Board of Directors, including Murphy and Ebbets, met briefly and named Mr. Heydler the new president of the National League. That night, we boarded a train back to Chicago.
"I know you think I'm a jerk," Murphy said. "It's OK. Everyone thinks I'm a jerk."
"From what I've seen, baseball owners are not popular unless their team wins," I said.
"And even then, they're not popular," Murphy said. "Actually, they're despised. Because they charge too much for tickets. Or because they won't pay their baseball heroes more money. Or because the hot dogs are cold. Or because the weather is hot."
I let that go. Murphy was an odd man. He was energetic. In some ways, he did a good job of being an owner. He had a good team. He worked hard at his business. But he often left fans feeling hustled or at least uneasy. He was an ungracious whirlwind.
"Do you like being the owner of a baseball team?"
"Actually, I do. But it's an impossible task," he said. "Someday, I'd like to do something else. Something where you have a chance to be successful without constantly chasing after the next thing."