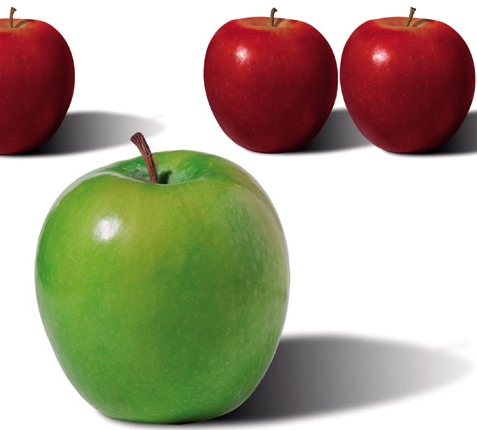 What makes your product or service stand apart?
Your competitive advantage is what sets your business apart from others and provides you with viability.  Today in order to compete and survive, you need to exploit your competitive advantage, but first you had better identify it.
Here are fifteen areas that may apply to your business:
Your offering allows your customer to customize their product, service, or experience.
Your advantage could be free delivery.  The cost may be outweighed by the added revenue.
Your product may be hand-made or come with some special unique features or feature some background that is uncommon.  People like to have something special.
Your advantage may be a lower price or at least an occasional discount sale.
You may have been in business longer and have more positive references.
Your product may be quicker, lighter, smaller, more powerful, more attractive, etc.
Your product is easy to use.
You provide outstanding service, are easy to reach, and have the best guarantee.
Your product has better safety features.
You've won business or user awards and it's fashionable to buy from you.
Your product lasts longer or is maintenance-free, or your service works longer.
Your product touches the senses as it either tastes, smells, sounds, looks, or feels better.
Your product is 'green' and uses less energy or creates less waste.
Your product or service helps your customer achieve desired results quick and they are more long lasting.
Your product or service saves your customer time and/or money and is convenient.
We buyers inevitably want to feel that in using your product or buying your service we made a smart decision.  By reminding us of special features, you help us more quickly feel better.