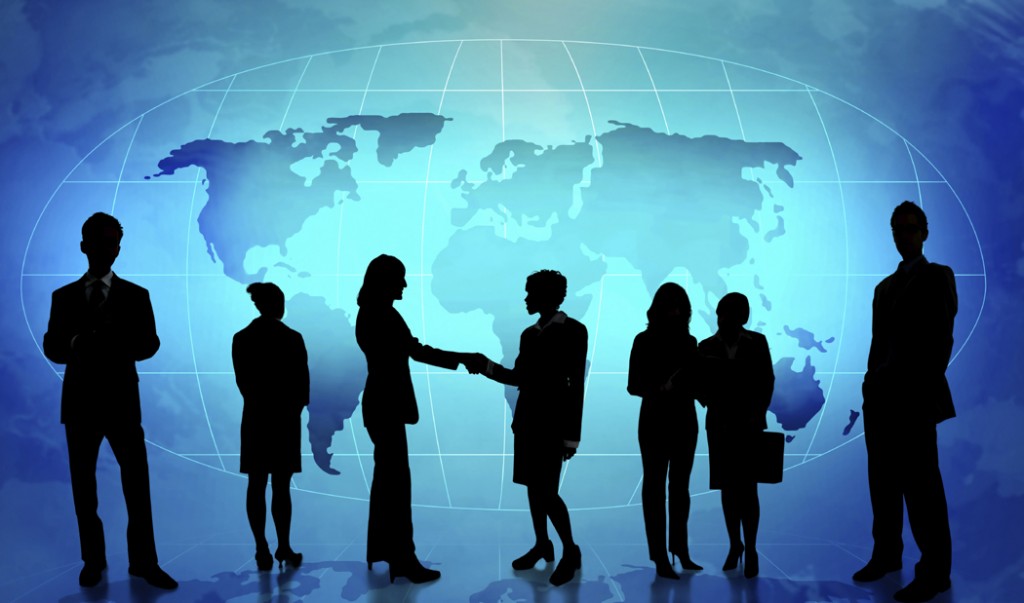 Do you want to "work a room?"  Do you want to achieve superior results with your networking?  Here are ten tips that may help you.
Get there early and position yourself near the entrance. It is fine to move around, but toward the end, reposition yourself near the exit. At the beginning, you can catch people as they come while at the end you will be able to see anyone you missed.
Observe the 75-25% rule. Spend 75% of your time with people that you don't know, while 25% of the time with those you already know. While you may be focused upon new business, never ignore the opportunity learn more and create greater loyalty with those you do know.  Don't spend too much time with any one person for that defeats the purpose of networking.
Be the first to ask and then listen! Until the other person has had a chance to tell about them, they may be more concerned about what they have to say and may not really be listening.  Plus, they will listen better if you've already demonstrated your interest and listened closely to them.
Give the other person an opportunity to reveal themselves, their challenges, and their points of pain. Networking is not an information dump, but an opportunity to build trust, establish some common ground, and possibly show them how you might enhance their situation.
Don't go into too much depth about what you do or your offering. Know what kinds of problems and issues your product or service addresses and confine you message to that and not a bunch of boring facts.
Don't sell! Your focus should be only establishing a rapport. An overzealous person will make others uncomfortable.
Avoid negatives about anything (competitors, economy, weather, politics, health, business, etc.). You never know how your prospect may be connected or what their perspective may be.
Be aware of time. Don't monopolize anyone and allow anyone to monopolize you. Networking events are more about exposure and prospecting, and not closing sales. And by all means, never be boorish. Brief is better. Three minutes of dialogue will allow you to meet 20 prospects an hour. Of course, the smaller the outing, the more time you can spend per person.
Write pertinent information about the person on the back of their business card or quickly thereafter in your phone. Meeting many people, it is possible to forget or confuse details, and you want to be professional. Remembering details keeps you confidently in the forefront.
Introduce people to one another. You enhance your value when you can connect people with others. That's networking at its best and it's also a convenient way to end a conversation.
Remember that everyone at a networking event wants to sell. Accordingly you have to play the buyer in order to be a chance to be the seller. Most of all, smile, be polite, listen, and have fun!