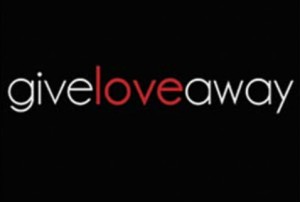 "Lord, grant that I may not so much seek to be loved as to love."  – Saint Francis of Assisi
Do you suffer from loneliness? It's no shame and millions do. Saint Francis in the above quote pretty succinctly hits upon the cure to loneliness.
So often when we enter into or gauge a possible relationship, or encounter a bump in the road in an existing one, we look upon what the other person can give to us. Would you consider flipping that and picturing how you might give love to that person? Could you continue to always provide love to that person?
Life seems to work better when we are more focused on giving over getting. The counterintuitive aspect is that we get back that which we give and the more we give love the more love is given back to us. It's no more complicated than that. I've tried both ways and the giving side of the equation has always worked best.
Don't fret if this takes some time and effort, but continue to keep your focus on what you can give sincerely and you will find others reacting to you in a more rewarding fashion.