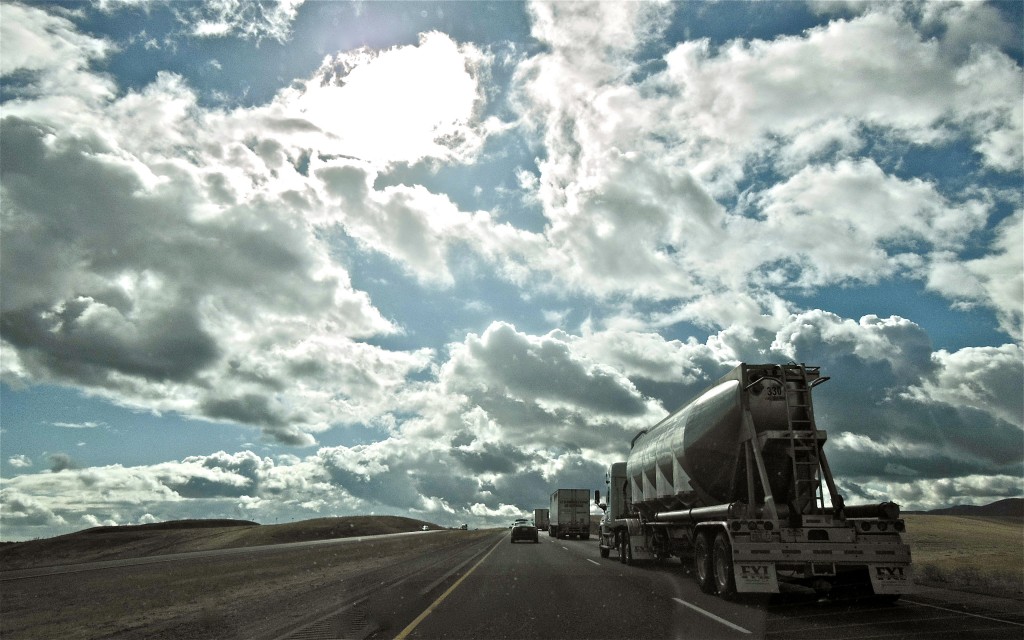 My journey to Mesquite, Nevada began with a jaunt south down I-5 from my home in Northern California.
If you enjoy car trips, the drive to Mesquite, Nevada is so worth it. There is something rejuvenating about coasting along the lonely high desert roads that intersect the rugged mountains and bluffs of the southwestern United States. The Mojave Desert region is the home to one of America's most beautiful little golf destinations – Mesquite. Here you will discover more than 14 golf courses that will visibly wow you and test your game in a way that you will want to tell your friends about.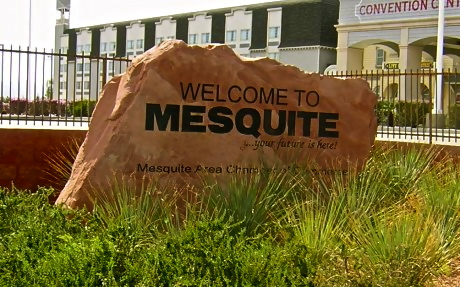 Mesquite is a friendly spot to rest your head for a few days or stay for a lifetime! 
Golf is not the only game in Mesquite. From here, you can explore the Grand Canyon, Bryce or Zion National Parks, Death Valley, Lake Mead, Lake Powell, and the Hoover Dam. Whether from San Francisco, Reno, Los Angeles, Phoenix, or Salt Lake City, the road to Mesquite is stunningly beautiful, easy-to-navigate, and almost therapeutic.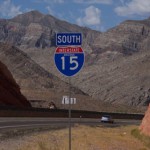 And then there is the "forgotten" Arizona Interstate, I-15 that splits Mesquite and just north of the city limits, Arizona. Few will list this road when asked what Interstates run through Arizona for it is not reachable by paved road from the rest of the state.. It crosses a very remote area of the Arizona Strip from Mesquite to St. George, Utah, but it is memorably gorgeous. Climbing through the Virgin River Gorge and winding along the canyon over the river, the highway nearly touches the canyon walls on either side of the highway. It the way south to Mesquite or as I enjoyed, the half hour trip back and forth from my golf in nearby St. George.
And of course, the bright lights and glitter of Las Vegas are only an easy 80-minute shot down I-15, but little Mesquite has several gaming establishments of its own. Of course, it cannot compare with Las Vegas for entertainment or variety of eateries, but it is more a throwback to gambling in Old Vegas, with low minimums and friendly dealers. All the table games and slots that one could want are available here, with each of the three casinos featuring big, spacious floors and lots to play. And there is more than enough food and golf in the Mesquite-St.George area to keep you happy here as well should you just want to nest.
Beyond the attractions one would expect from a gaming and golf town, Mesquite has an interesting local culture to be sampled. The Fine Arts Center features art exhibits and poetry readings on a regular basis, while the Virgin Valley Museum is a must for fans of the "Wild Wild West" days.
In a world in which friendly service has become almost an oxymoron, both parts of that term apply in Mesquite. Everyone is so very friendly and good service exists from the hotels (which are an absolute value) to anywhere you might venture. And if you are a golfer, you don't have to venture far. There are seven different golf courses within a scant five minutes of the Eureka Casino Resort where I stayed!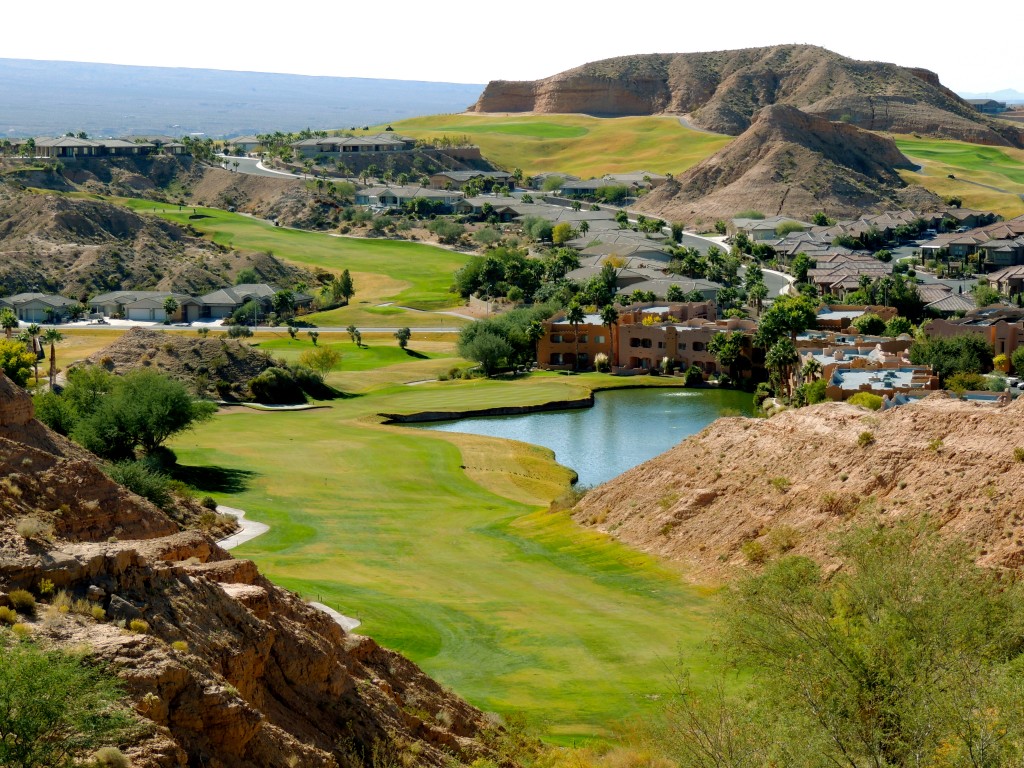 With the Oasis Palmer Course in the foreground and Falcon Ridge in the background, Mesquite is just teeming with exciting golf!
Speaking of the Eureka Casino Resort, this is a spiffy establishment that has been nicely recently upgraded and makes for a perfect spot from which to venture forth. They have excellent gaming and dining facilities literally a chip shot away too.  Comfortable, convenient, clean, safe, and easy just begin to describe the friendly reception you will experience at the Eureka.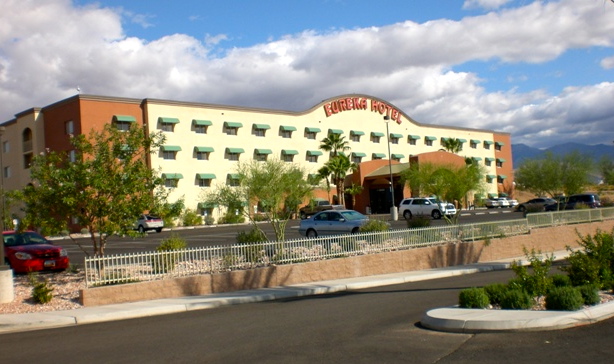 Mesquite's Eureka Hotel enjoys a full-service casino and restaurants just across the parking lot.
For golfers, not all the golf courses are necessarily easy, but getting to play them is. By simply going to http://www.mesquitegolfcourses.com or calling 702-487-3139 you can book or get a quote at any course within an hour (including St. George, Utah and Las Vegas). Not only can they fit the right courses to your game and schedule them at a great price, but they can also suggest lodging and dining options for parties of just one or large groups. My experience with them makes them the perfect partner to plan your entire golf vacation and side trips to this most beautiful, yet relatively undiscovered part of the world.
There is no "perhaps" about it, you should get on the road to Mesquite – and tell them that Bob Fagan sent you!